In this article we will learn how to install and activate Microsoft Office 2019.
1) The first thing we need is to purchase a Microsoft Office 2019 license key, without it it will not work for you (the trial period of Microsoft Office 2019 is - 30 days from the moment of installation).
You can purchase a product key from our catalog.
2) You can download the official installer via a direct link.
3) After everything is downloaded, double-click open the downloaded file and click on "Setup".
4) Next will be the installation of Microsoft Office 2019. It will last about 5-10 minutes.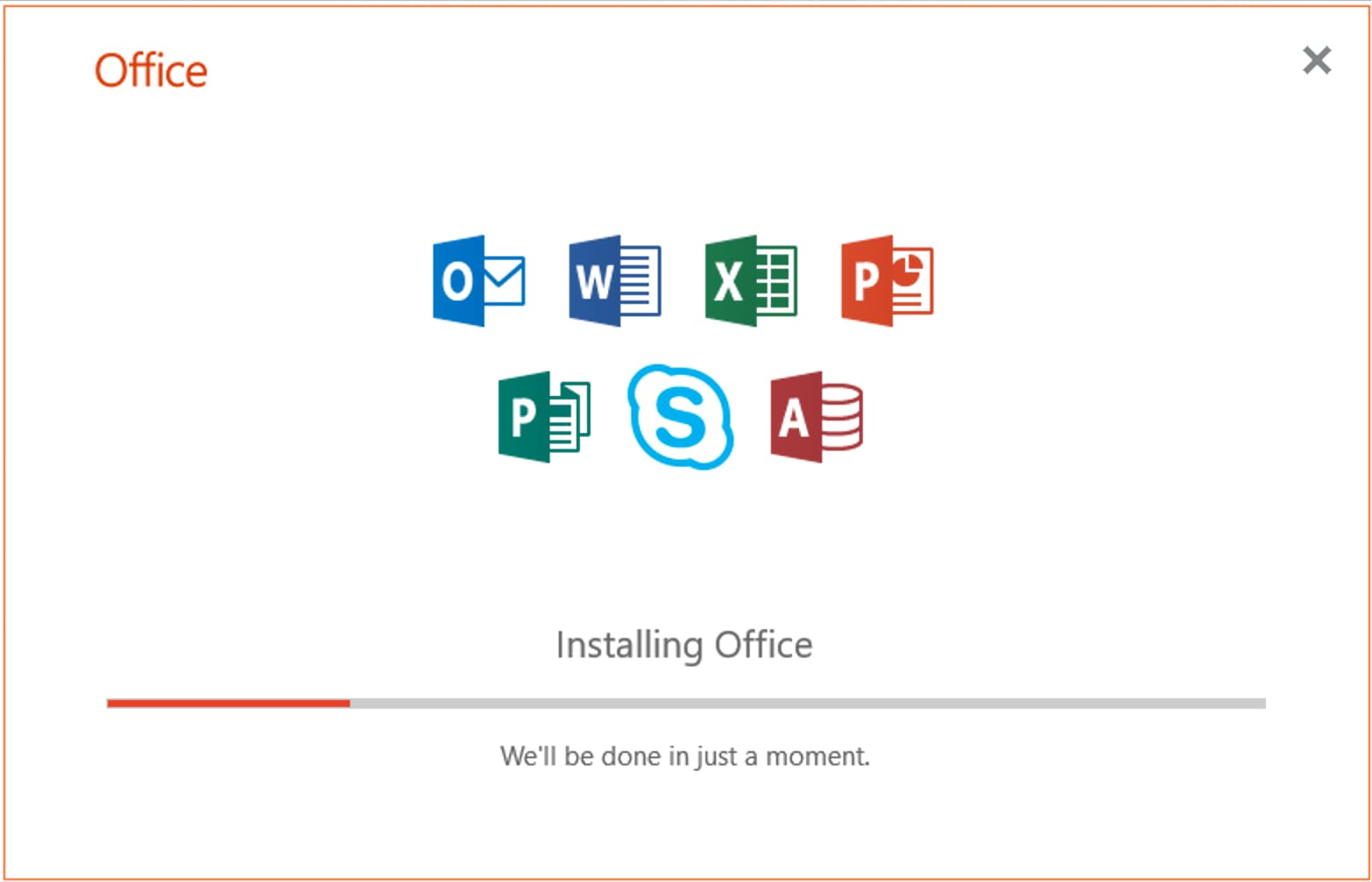 5) After the installation is completed, we need to activate the key. Open the "start menu" and select any Office application, for example Excel.
6) The next step will be the following window, in which you will be asked to enter the license key that you previously purchased. Enter it (or you can simply copy it to the input window). Next, the "Activate" button will appear, click to activate.
7) After successful activation, your Microsoft Office 2019 will be ready to work! You can check the activation from the "Account" menu.