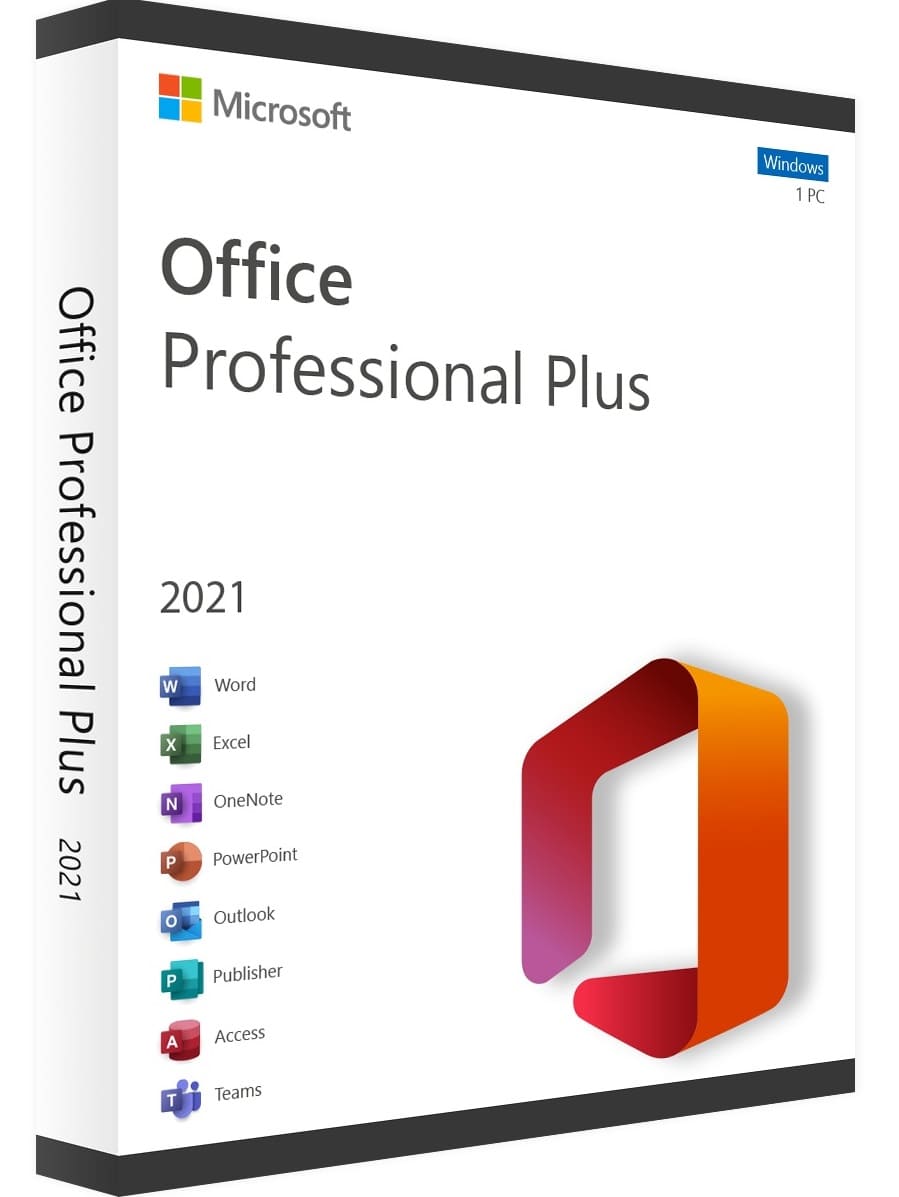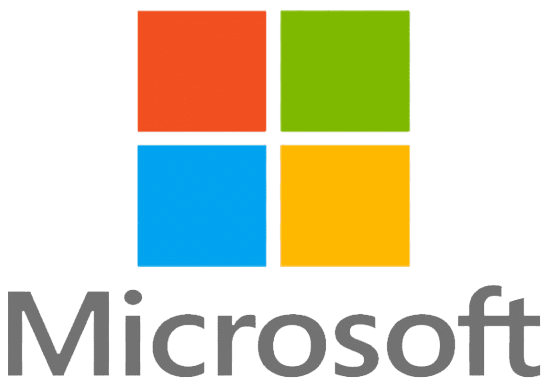 Licensed product
Manufacturer:
Microsoft Corporation
Interface language:
All languages
Minimum system requirements:
RAM:
2 Gb for x32 and 4 Gb for x64 systems
Screen resolution and video adapter:
128 Mb
MD5 [Eng] - 882F7C2E83F615E7AD2766001FEF78B7

SHA-1 [Eng] - E9EB12FC8579FCF3B432B194EAB10E089E346E40

Download Microsoft Office 2021 versions Pro Plus - This is the most up-to-date and most complete edition of Microsoft Office 2021 version. This version is intended for use on Windows 11 and Windows 10. The Pro Plus version is designed for those users who want to use the maximum functionality with the most advanced set of applications. This version includes the newest features and the most current updates that are provided for Microsoft Office at the moment.
This image is supplied with Retail, and requires activation with Retail keys, which you can purchase in our catalog on the product page.
This delivery is not for a multi-user license (not MAK), each license for it is intended for activation on only one PC. We strongly do not recommend using pirated ways to bypass the activation of the application (activators, already pre-activated applications), because they may contain viruses, miners, etc. malicious utilities that can adversely affect the performance of your system and leakage of personal data to third parties.
Use the original activation keys for the Microsoft Office 2021 Professional Plus application, because its price is so low that it no longer makes sense to use pirated software!

Product Reviews.

Dear visitors, to contact the store administration, you can use the contact form in the lower right corner of the window.

And also, if you have purchased your product and activated the key, please leave a comment, it helps the development of the store. Thank you for using our services!

If you leave a review through your personal account, which will have created automatically after purchasing the product, then on the site in the reviews it is displayed on behalf of "Anonym". When writing a review directly from the product page in the field below - the items "Name" and "E-mail" are mandatory, your Email is not publicly published , we need it only for feedback.

The discount is calculated by your e-mail address, you can make purchases with different wallets, but use one e-mail address, and then the discount will always be with you!

| Сумма покупок | Размер скидки |
| --- | --- |
| 4000$ | 15% |
| 2600$ | 12% |
| 1300$ | 9% |
| 600$ | 6% |
| 300$ | 2% |
| 50$ | 1% |