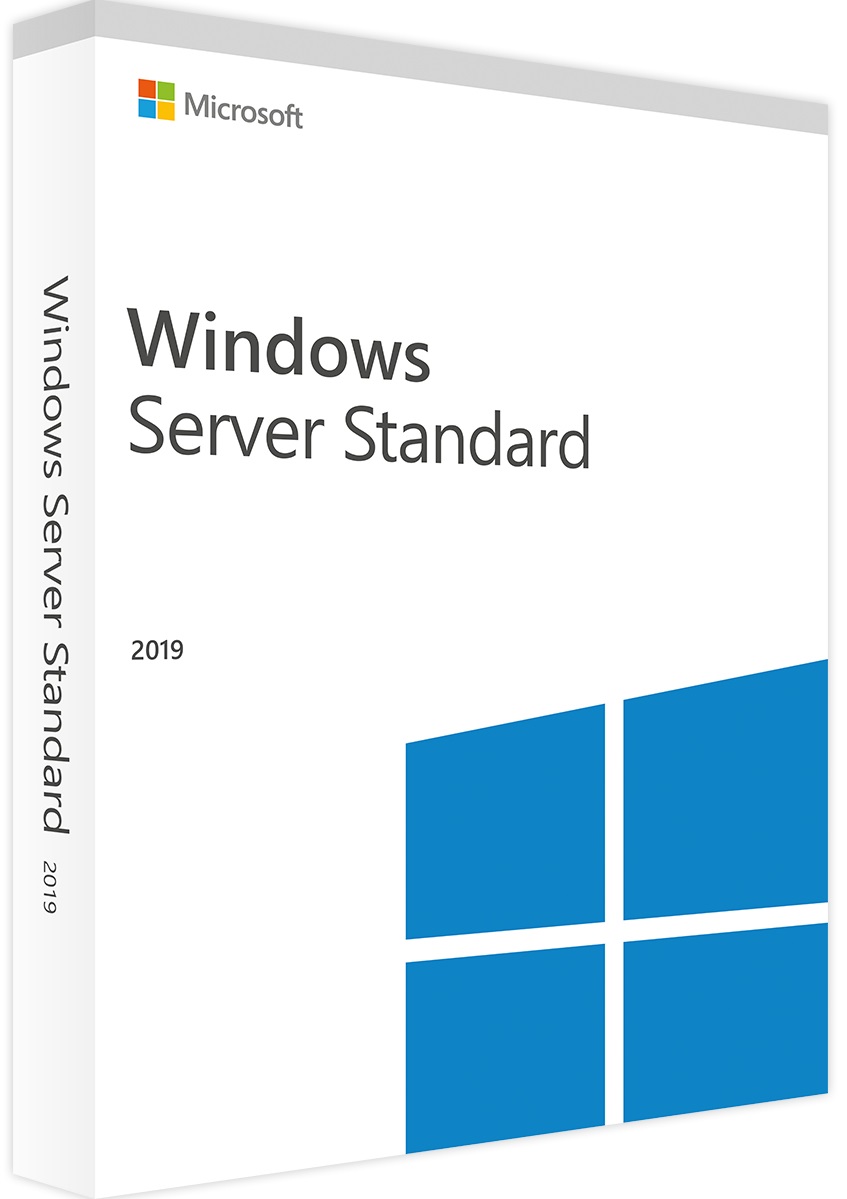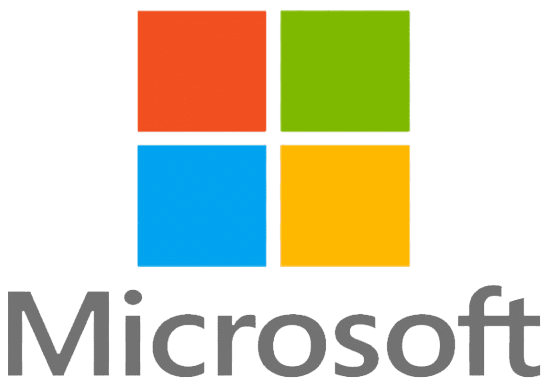 Licensed product
Manufacturer:
Microsoft Corporation
Update version:Standard and Datacenter
Interface language:
All languages
Minimum system requirements: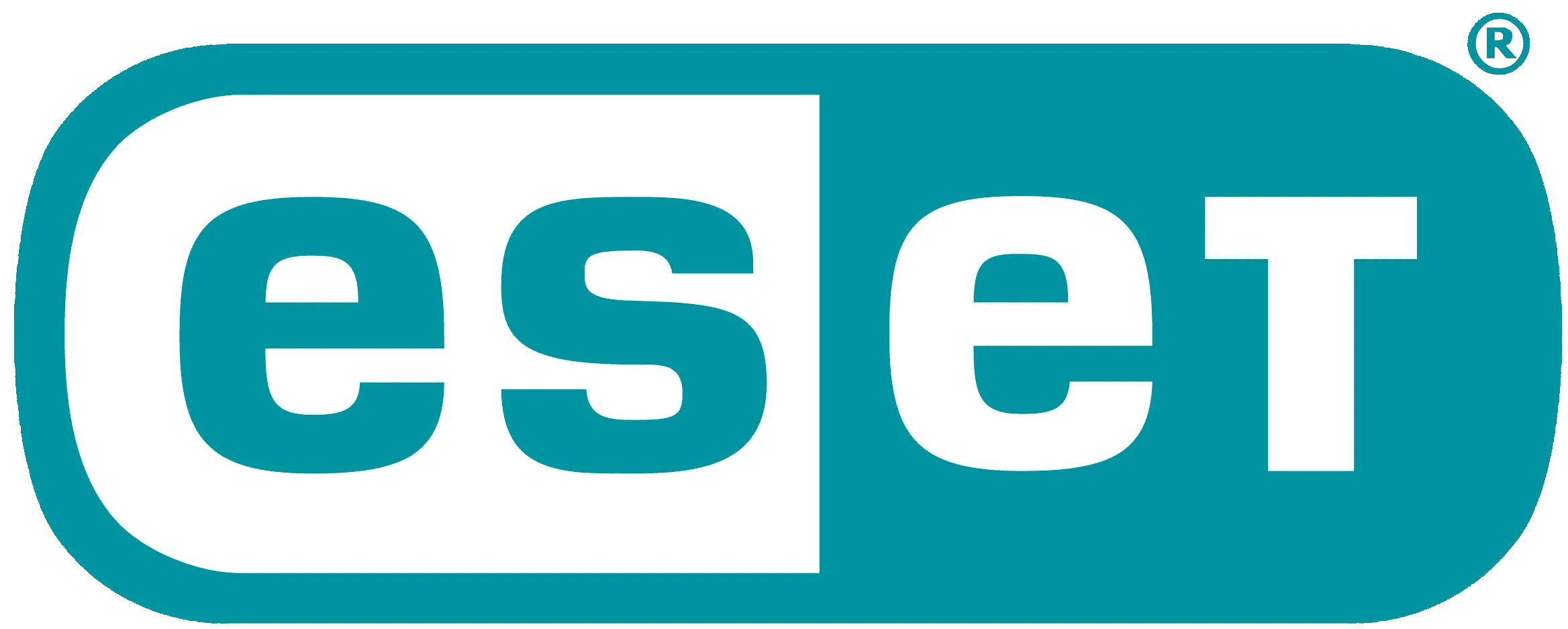 Checked by antivirus
MD5 [Eng] - F1222583E87A979C516E431D10AE0B16

SHA-1 [Eng] - E1DA51796746668FB36864A7C3C6460D01F7D0AA

Download Windows Server 2019 Standard and Datacenter versions. The original MSDM ISO image (installer).
This is a modern enterprise-level server operating system for creating corporate networks, virtualization, creating and processing a hybrid cloud, as well as processing its data.
The most up-to-date security system of the corporate network and virtualization systems among corporate server supplies! Hybrid cloud scenarios allow you to use shared local and cloud environments. Stability of operation and functionality that works like clockwork is Windows Server 2019.

Product Reviews.

Dear visitors, to contact the store administration, you can use the contact form in the lower right corner of the window.

And also, if you have purchased your product and activated the key, please leave a comment, it helps the development of the store. Thank you for using our services!

If you leave a review through your personal account, which will have created automatically after purchasing the product, then on the site in the reviews it is displayed on behalf of "Anonym". When writing a review directly from the product page in the field below - the items "Name" and "E-mail" are mandatory, your Email is not publicly published , we need it only for feedback.

The discount is calculated by your e-mail address, you can make purchases with different wallets, but use one e-mail address, and then the discount will always be with you!

| Сумма покупок | Размер скидки |
| --- | --- |
| 4000$ | 15% |
| 2600$ | 12% |
| 1300$ | 9% |
| 600$ | 6% |
| 300$ | 2% |
| 50$ | 1% |