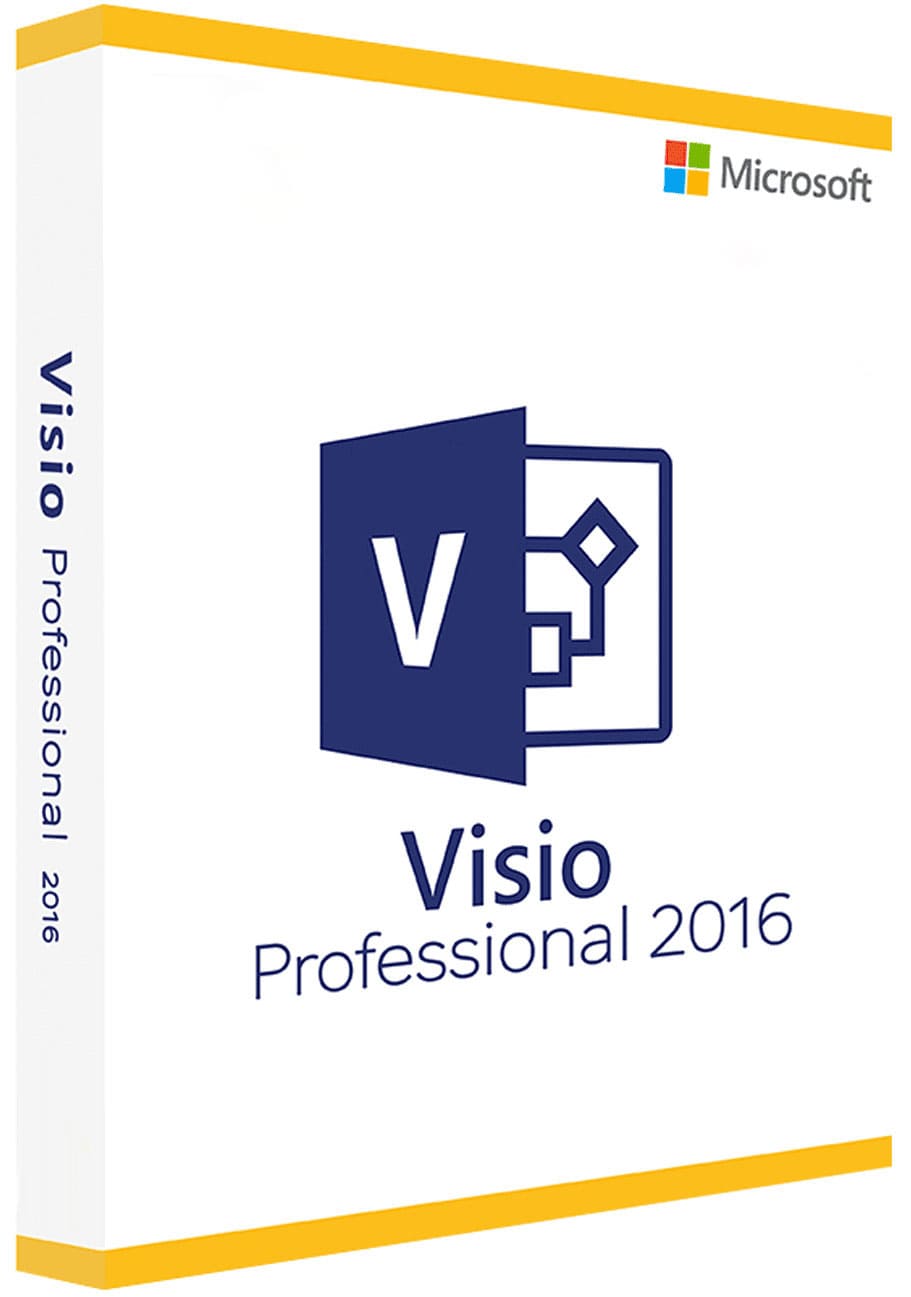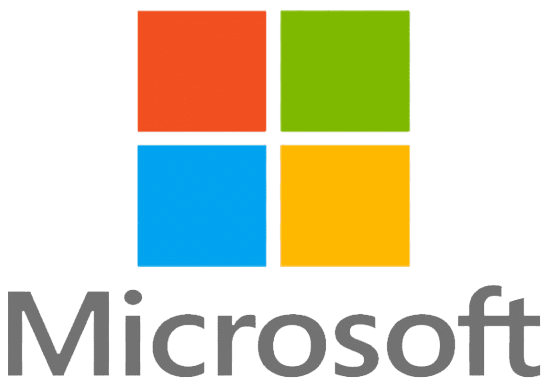 Licensed product
Manufacturer:
Microsoft Corporation
Update version:
2016 Professional
Interface language:
All languages
Minimum system requirements:
Screen resolution and video adapter:
1024 x 768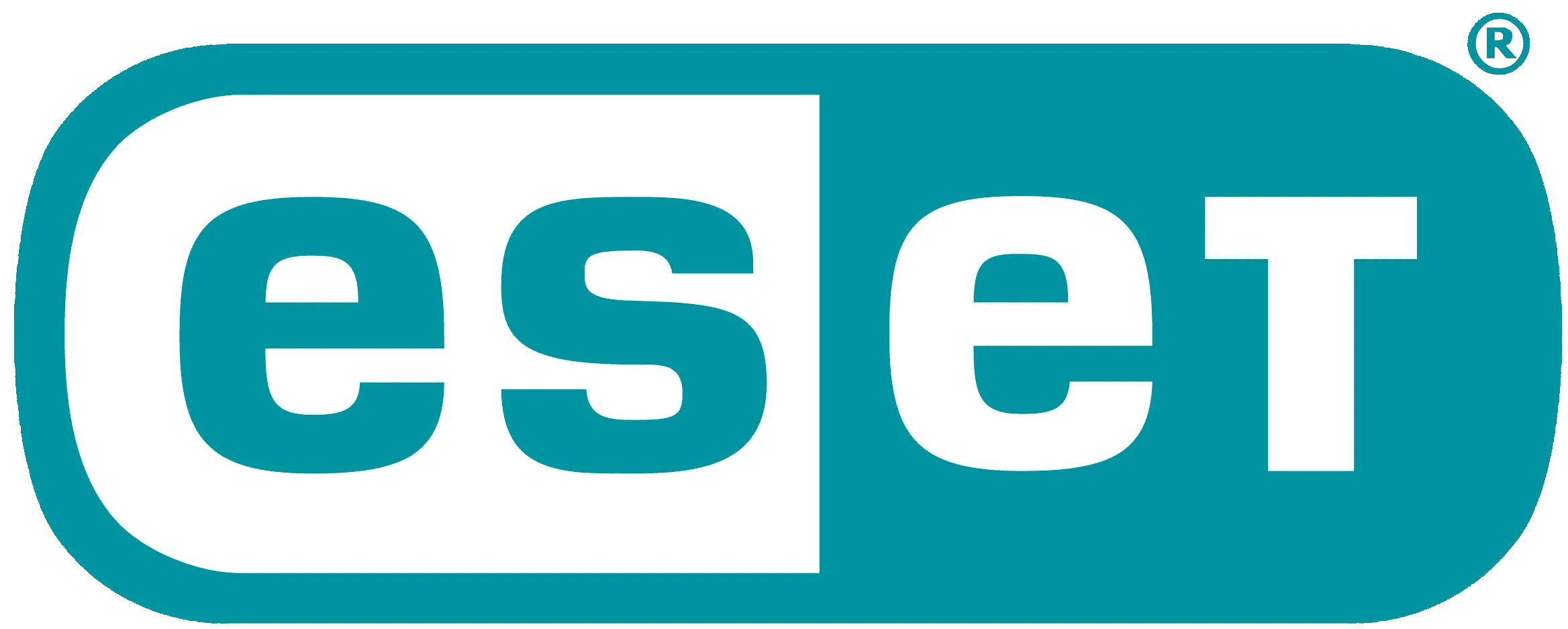 Checked by antivirus
MD5 [Eng] - 8951424138BB26B87F07BE7052EF396A

SHA-1 [Eng] - 5861FAC06C303ADE374F13BF67FEA54BD1D792B4

Microsoft Viso Professional 2016 - This is a simple tool for professional design of universal schemes, which can be a complex information base for a clear visual understanding. You can use this software both alone and in a team with your colleagues thanks to the support of the "Sharing. This functionality will allow you to achieve maximum results in a short time.


Activation Microsoft Viso Professional 2016

This installer is original and requires activation with a license key. You can buy it in our online store at the lowest price!
After payment, you will receive a license key automatically to your Email. There is no need to use pirated software with our store anymore, because licensed software is now available to everyone!
Product Reviews.

Dear visitors, to contact the store administration, you can use the contact form in the lower right corner of the window.

And also, if you have purchased your product and activated the key, please leave a comment, it helps the development of the store. Thank you for using our services!

If you leave a review through your personal account, which will have created automatically after purchasing the product, then on the site in the reviews it is displayed on behalf of "Anonym". When writing a review directly from the product page in the field below - the items "Name" and "E-mail" are mandatory, your Email is not publicly published , we need it only for feedback.

The discount is calculated by your e-mail address, you can make purchases with different wallets, but use one e-mail address, and then the discount will always be with you!

| Сумма покупок | Размер скидки |
| --- | --- |
| 4000$ | 15% |
| 2600$ | 12% |
| 1300$ | 9% |
| 600$ | 6% |
| 300$ | 2% |
| 50$ | 1% |