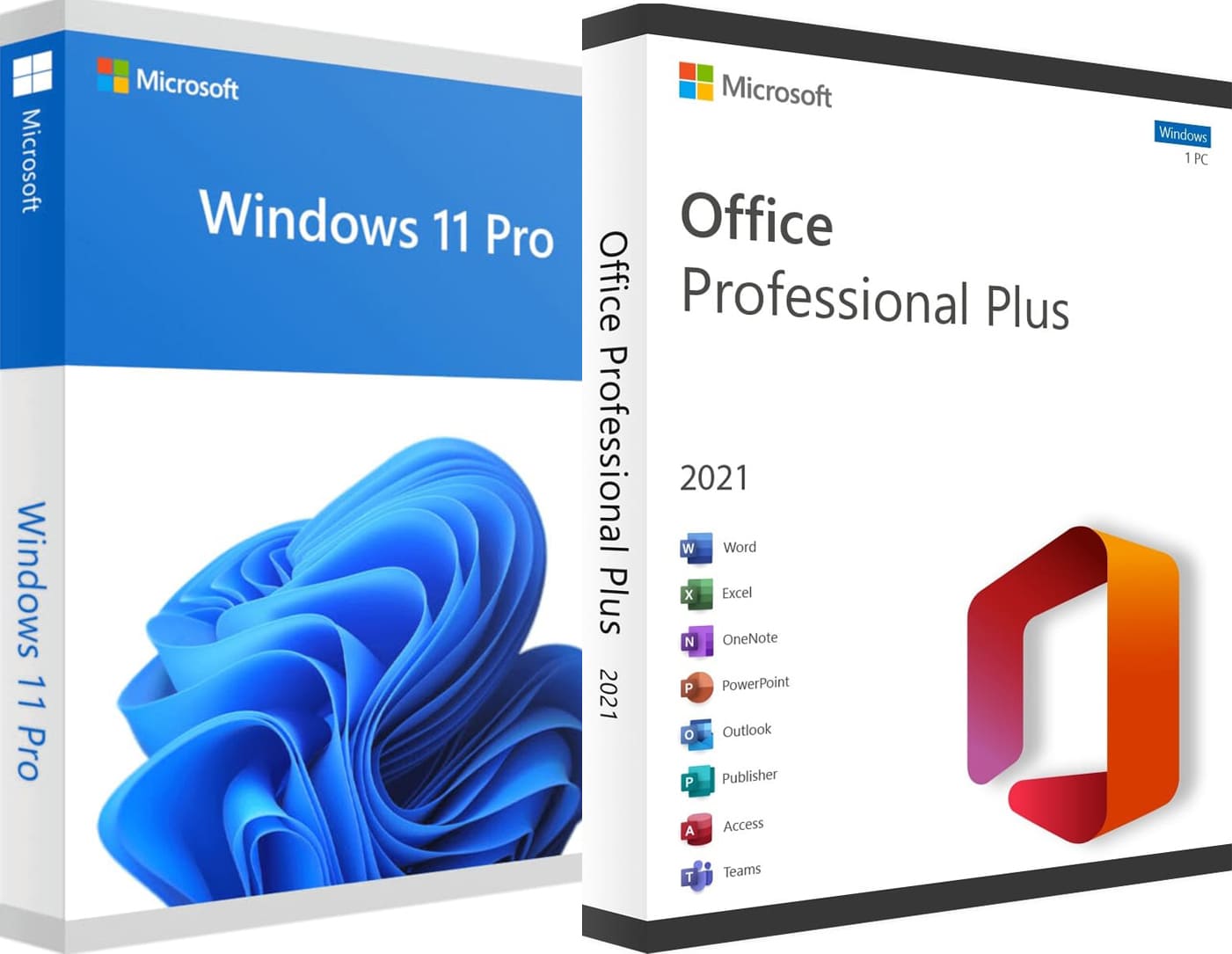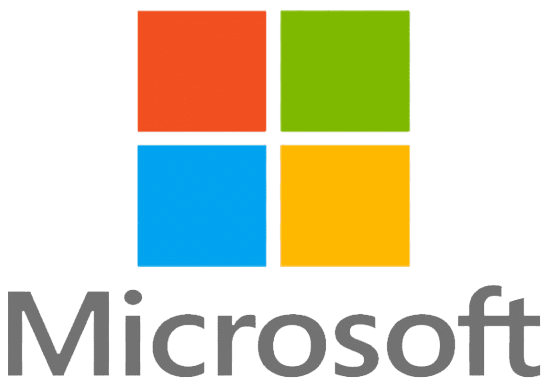 Licensed product
Manufacturer:
Microsoft Corporation
License type:
Digital CD key Retail
Service life:
Lifetime License
Interface language:
All languages

Instant delivery to your Email

Product keys

Keys Windows 11 Pro + Microsoft Office 2021 Pro Plus - In our online store catalog there is a special offer for complete products! By purchasing product keys as a kit, you save even more than if you purchased these items separately. The newest and most popular positions from Microsoft - Windows 11 Pro + Microsoft Office 2021 Pro Plus at the lowest price only in SoftComputers!


The main advantages of simultaneous purchase of Windows 11 and Office 2021

1) First of all, it is economy. Buying product keys with a kit, you get them with an even bigger discount!
2) Windows 11 Pro and Office 2021 Pro Plus are not only the newest versions from Microsoft, but also one of the most advanced in functionality. Use all the functionality of the "Pro" versions at the lowest price!3) Maximum application compatibility.
3) These versions were released one day and were created specifically for sharing, using them together - you get 100% performance and functionality, exactly as the manufacturer intended.


Advantages of Windows 11 Pro

- Special, unique interface, completely redesigned desktop in a great modern style.
- Hyper-V and Windows Sandbox support.
- Support for RAM up to 2 TB.
- Supports up to 2 processors and up to 128 processor cores.
- Support for functionality that is commonly used in corporate work tasks: Microsoft Remote Desktop support, BitLocker Device Encryption, MDM Mobile Device Management, Group Policy, Government Corporate Roaming with Azure, Dynamic Provisioning, Windows Update Center for Business, Joining Active Directory and Azure AD.


Advantages of Microsoft Office 2021 Pro Plus

The application is improved both visually and functionally. More than 30 unique functions have been added, which are only available in the new Office 2021, but there are also a number of improvements to the previous functionality. The productivity system has been worked out, Office applications are now as responsive as possible, even on lower-performance PCs. Maximum compatibility with documents that were created in older versions of Microsoft Office.
A special innovation was that now the indefinite activation of Microsoft Office 2021 includes the Teams application!
The composition of Microsoft Office 2021 Pro Plus applications:
- Word
- Exel
- PowerPoint
- Outlook
- OneNote
- Publisher
- Access
- Teams


Buy Windows 11 Pro + Microsoft Office 2021 Pro Plus

After payment, the keys will come to you instantly, automatically to your email.
Product Reviews.

Dear visitors, to contact the store administration, you can use the contact form in the lower right corner of the window.

And also, if you have purchased your product and activated the key, please leave a comment, it helps the development of the store. Thank you for using our services!

If you leave a review through your personal account, which will have created automatically after purchasing the product, then on the site in the reviews it is displayed on behalf of "User". When writing a review directly from the product page in the field below - the items "Name" and "E-mail" are mandatory, your Email is not publicly published , we need it only for feedback.

The discount is calculated by your e-mail address, you can make purchases with different wallets, but use one e-mail address, and then the discount will always be with you!

| Total purchases amount | Discount amount |
| --- | --- |
| 4000$ | 15% |
| 2600$ | 12% |
| 1300$ | 9% |
| 600$ | 6% |
| 300$ | 2% |
| 50$ | 1% |