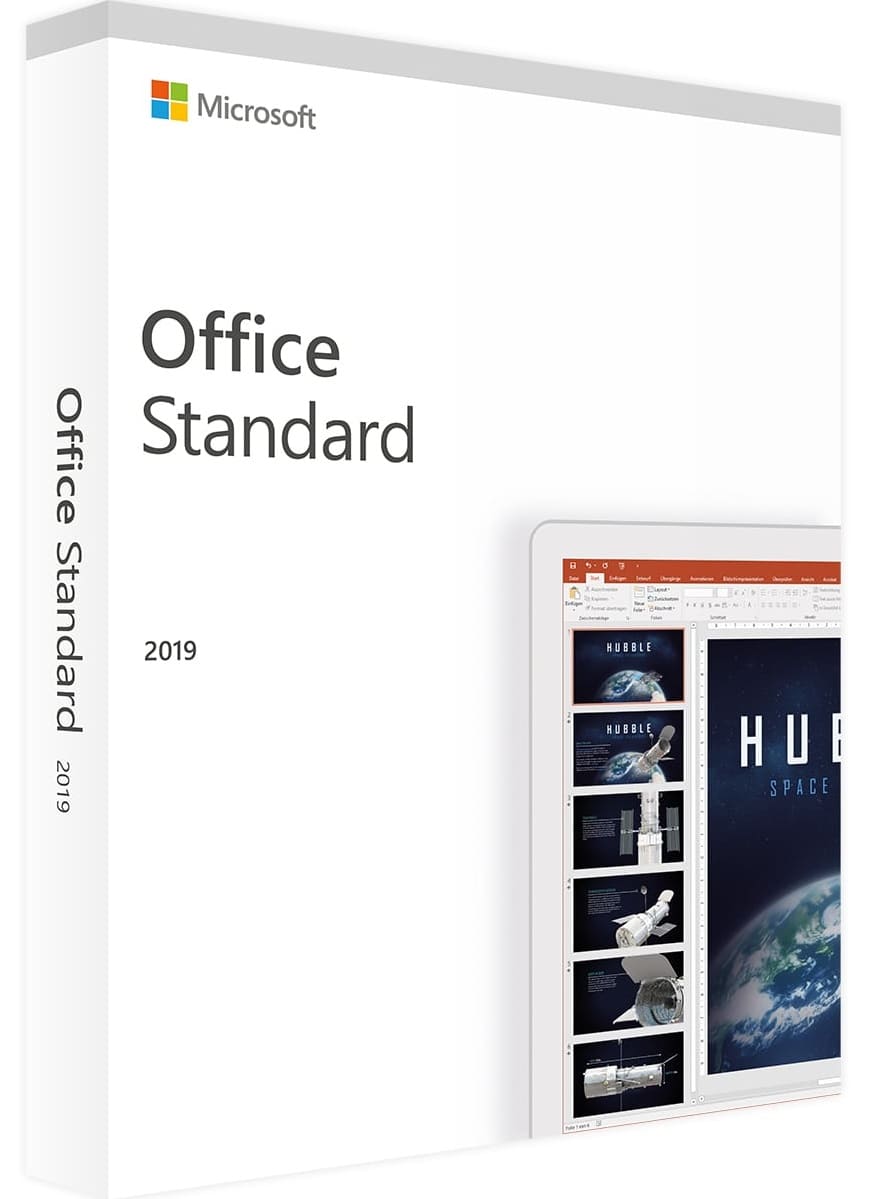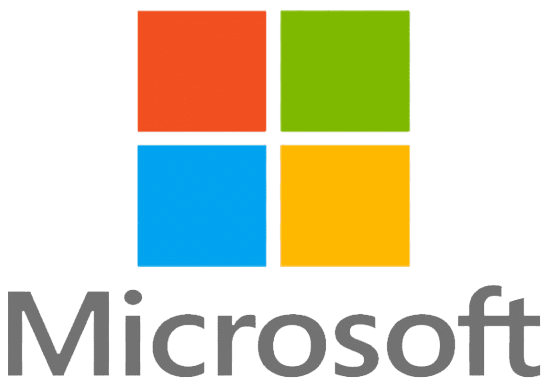 Licensed product
Manufacturer:
Microsoft Corporation
License type:
Digital CD key RTM
Service life:
Lifetime License
Interface language:
All languages

Instant delivery to your Email

Product key

Microsoft Office 2019 Standard
- This is a modern Microsoft Office suite for Windows 10 and Windows 11, with an improved interface and updated Office applications. This package contains a standard set of office applications for everyday work, both for home needs and for corporate work. The modern functionality of Microsoft Office 2019 Standard covers all the everyday tasks of most users, and all this at the lowest price in the SoftComputers online store!
Microsoft Office 2019 Standard and its applications:
Microsodt Word: A tool for creating and editing documents. The application is indispensable for any field of activity!
Excel: The well-known table editor, the application allows you to create and edit existing Excel tables. Create calculations, formulas, etc., thanks to the wide functionality of Excel!
PowerPoint: A tool for creating presentations. Do you need to make a presentation quickly, but so that it is also bright, beautiful and remembered by everyone? You definitely need this app!!
Outlook: A very convenient mail client, a huge number of functions that you will not find in any web version of your mail provider. Also, the security of this email client is one of the highest among competitors. You can rest assured that your correspondence will not be read by third parties.
OneNote: This application is commonly referred to as a "living notebook", or "organizer". With it, you can make personal notes in an online (cloud) notebook. You can also make your own schedule in it, etc. organizer functions. Perfect for the organization of a business person!
Publisher: The application is for those who are not a designer or an artist, but there is a need to create high-quality design, or printing. In Microsoft Office 2019, you can create newspapers, magazines, websites, business cards, banners or other printed and electronic products.
Why buy Microsoft Office 2019 Standard?
For a small price, you get a perpetual license key of the Office 2019 Standard product for one PC. A great offer for those who appreciate a comfortable and, most importantly, stable operation of applications.
Buy product key Microsoft Office 2019 Standard
- We sell all the software in the store at the lowest prices than all competitors!
- Instant delivery of the license product key to your email immediately after payment.
- Warranty and 24/7 free technical support of our store.
Product Reviews.

Dear visitors, to contact the store administration, you can use the contact form in the lower right corner of the window.

And also, if you have purchased your product and activated the key, please leave a comment, it helps the development of the store. Thank you for using our services!

If you leave a review through your personal account, which will have created automatically after purchasing the product, then on the site in the reviews it is displayed on behalf of "User". When writing a review directly from the product page in the field below - the items "Name" and "E-mail" are mandatory, your Email is not publicly published , we need it only for feedback.

The discount is calculated by your e-mail address, you can make purchases with different wallets, but use one e-mail address, and then the discount will always be with you!

| Total purchases amount | Discount amount |
| --- | --- |
| 4000$ | 15% |
| 2600$ | 12% |
| 1300$ | 9% |
| 600$ | 6% |
| 300$ | 2% |
| 50$ | 1% |