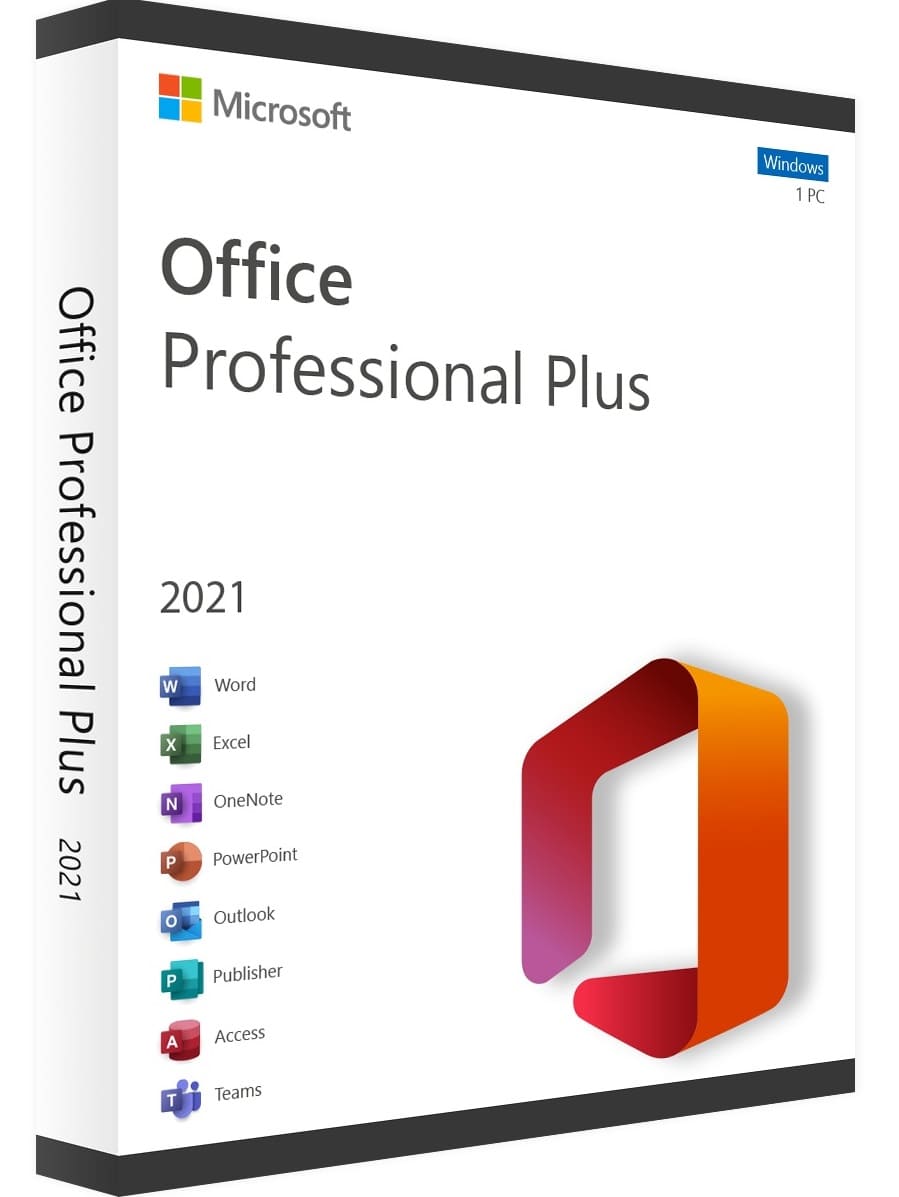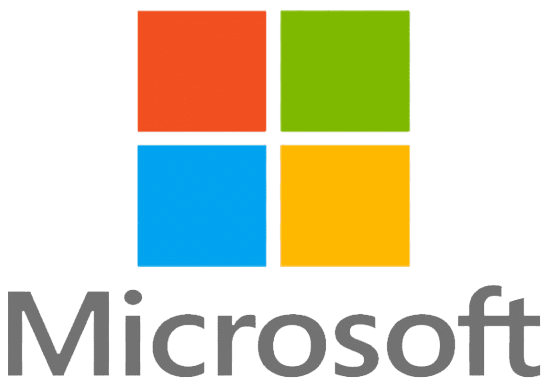 Licensed product
What is the difference?
Manufacturer:
Microsoft Corporation
License type:
Digital CD key Retail
Service life:
Lifetime License
Interface language:
All languages

Instant delivery to your Email

Product key

Microsoft Office 2021 Pro Plus
- This is the newest Office suite for Windows 11 and Windows 10 with an expanded set of applications. The application is improved both visually and functionally. More than 30 unique functions have been added, which are only available in the new Office 2021, but there are also a number of improvements to the previous functionality. The productivity system has been worked out, Office applications are now as responsive as possible, even on lower-performance PCs. Maximum compatibility with documents that were created in older versions of Microsoft Office. In Microsoft Outlook, an automatic translator has been added to more than 70 languages, as well as now there is a possibility of handwriting text input using a touch screen, pen, or mouse. Many functions have been added to Microsoft Excel, for working with data search, filtering, sorting, data analysis, saving intermediate calculations, as well as functions for working with arrays. A short list of added and updated Excel functions: XLOOKUP, XMATCH, FILTER, SORT, SORTBY, UNIQUE, SEQUENCE and RANDARRAY. Regarding the Word and Power Point applications, a large number of stock images have been added, video speaker fixation, handwriting and laser pointer recording have been added.
A special innovation was that now the indefinite activation of Microsoft Office 2021 includes the Teams application
!
Which applications are included in Microsoft Office 2021 Pro Plus?
- Word
- Excel
- PowerPoint
- Outlook
- OneNote
- Publisher
- Access
- Teams
Why buy Microsoft Office 2021 Pro Plus?
For just a small amount, you get unlimited access to the most advanced functionality of Microsoft Office, namely eight Office applications that will satisfy any work needs. Also, Office 2021 includes all the latest updates in the functionality of applications, because this release is the most relevant at the moment and will definitely not leave indifferent those who like to use the most modern functions in their work!
Using the original software - You protect yourself in terms of the security of the system and your documents - no third-party pirated assemblies, our keys are activated on the official Microsoft Office 2021 Pro Plus application!
And no less important, our product key are original and unique, which are issued only in one hand.
Buy Microsoft Office 2021 Pro Plus
We sell all software at the lowest prices among most stores, as well as provide a guarantee for all our products and free round-the-clock technical support from our specialists!
In addition, our store has a loyalty system and cumulative discounts - see the discount table and save even more!
It is easy to buy Microsoft Office 2021 in just a couple of clicks
, after payment in any way convenient to you, you will receive an product key to your email automatically. The product key is intended for activation on one PC.
Product Reviews.

Dear visitors, to contact the store administration, you can use the contact form in the lower right corner of the window.

And also, if you have purchased your product and activated the key, please leave a comment, it helps the development of the store. Thank you for using our services!

If you leave a review through your personal account, which will have created automatically after purchasing the product, then on the site in the reviews it is displayed on behalf of "User". When writing a review directly from the product page in the field below - the items "Name" and "E-mail" are mandatory, your Email is not publicly published , we need it only for feedback.

The discount is calculated by your e-mail address, you can make purchases with different wallets, but use one e-mail address, and then the discount will always be with you!

| Total purchases amount | Discount amount |
| --- | --- |
| 4000$ | 15% |
| 2600$ | 12% |
| 1300$ | 9% |
| 600$ | 6% |
| 300$ | 2% |
| 50$ | 1% |