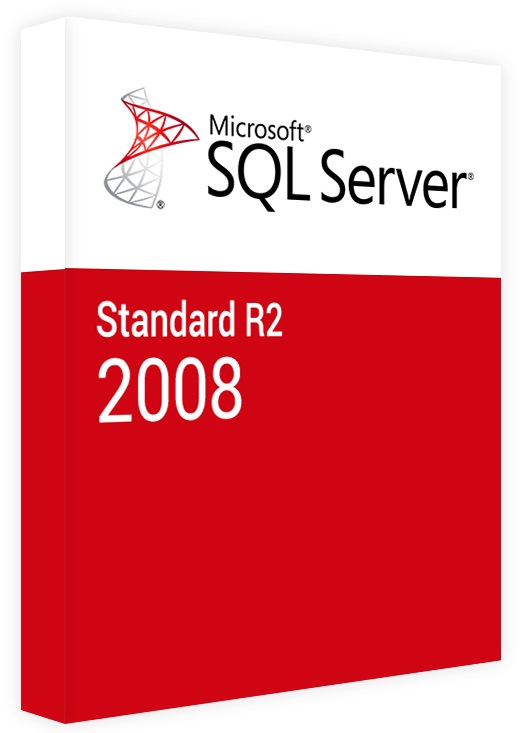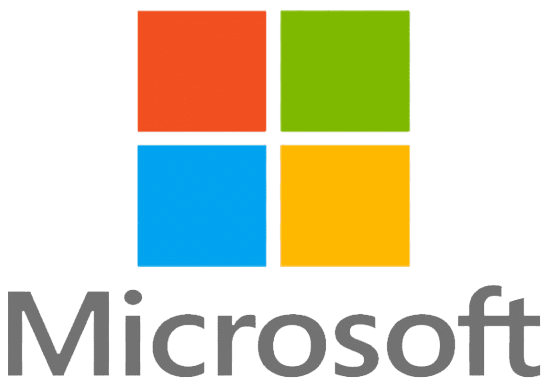 Licensed product
Manufacturer:
Microsoft Corporation
License type:
Digital CD key Retail
Service life:
Lifetime License
Interface language:
English

Instant delivery to your Email

Product key

Microsoft SQL Server 2008 R2 Standard - It is a full-featured platform for data management and business intelligence operations. The best application of its time with its best indicators - ease of use, functionality and task completion for working in small and medium-sized organizations.


Advantages of the license Microsoft SQL Server 2008 R2 Standard

At a very low price, you get a license product key from SQL Server 2008 Standard, which performs its tasks, without any force majeure, a time-tested application will perform strictly assigned tasks to scale the tasks of your organization.
- Encryption and compression of data files and transaction log.
- Advanced audit capabilities, including also data reading analysis, not just modifications.
- Support for Hot Add Processor and Memory technologies (Hot Add Memory and CPU) to scale server power without disabling the SQL server.
- Database queries can be set both in traditional Transact-SQL and in Visual C# or Microsoft Visual Basic .NET.
- New data types - extension of the relational model to geographical and other types.


Buy product key SQL Server 2008 R2 Standard

- Instant delivery of the Microsoft SQL Server 2008 R2 Standard product key to your email.
- Warranty and 24/7 technical support from our store 24/7.
- Product license key at the lowest price, only in SoftComputers!

Product Reviews.

Dear visitors, to contact the store administration, you can use the contact form in the lower right corner of the window.

And also, if you have purchased your product and activated the key, please leave a comment, it helps the development of the store. Thank you for using our services!

If you leave a review through your personal account, which will have created automatically after purchasing the product, then on the site in the reviews it is displayed on behalf of "User". When writing a review directly from the product page in the field below - the items "Name" and "E-mail" are mandatory, your Email is not publicly published , we need it only for feedback.

The discount is calculated by your e-mail address, you can make purchases with different wallets, but use one e-mail address, and then the discount will always be with you!

| Total purchases amount | Discount amount |
| --- | --- |
| 4000$ | 15% |
| 2600$ | 12% |
| 1300$ | 9% |
| 600$ | 6% |
| 300$ | 2% |
| 50$ | 1% |