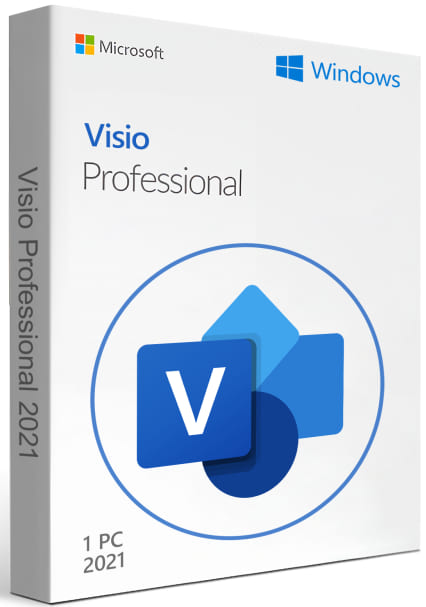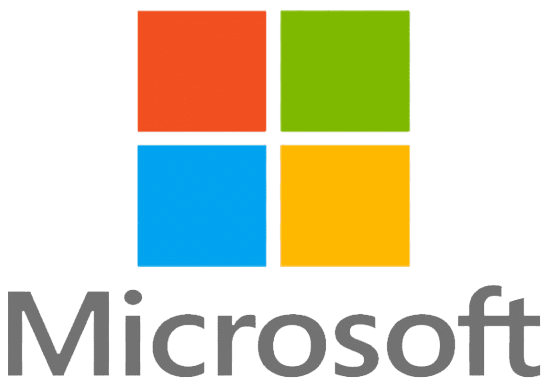 Licensed product
Manufacturer:
Microsoft Corporation
License type:
Digital CD key Retail
Service life:
Lifetime License
Interface language:
All languages

Instant delivery to your Email

Product key

Microsoft Visio Professional 2021 - This is a multifunctional tool for Windows 10 and Windows 11 that allows you to create all kinds of flowcharts. The app includes updated shapes, templates and various styles. The application has received more extended support for the ability of several users to work on one project at the same time. Visio 2021 also provides protection against information leakage, just enable information rights management in the application. The new vector graphic editor from Microsoft includes a lot of useful functionality...


Distinctive features and advantages MS Visio Professional 2021

- Drawings for mechanical engineering.
- Detailed diagrams for computer networks.
- Plans of land plots, buildings, premises. These schemes are as detailed as possible.
- Engineering schemes of premises and buildings, i.e. schemes of electricity, ventilation and sewerage (water supply).
- Basic electrical diagrams.
- The ability to draw up database schemas, download them and use the data in it.
- Basic electrical diagrams and wiring diagrams of network equipment.
- Drawing up structural diagrams of Internet applications, for example websites. Visio can scan a web resource (site) and automatically create its penalty. Visio will also display the placement of web pages and documents on the site.
- Compilation of the structure of the program code and structures of ready-made applications.
- Drawing up data flow diagrams.
- Ability to work with UML and ERD diagrams.
- Compilation of graphical user interface modeling.
- AWS stencils and shapes (Amazon Web Services).
- A large collection of stock images, icons and more from Premium Creative Content that can be added to your Visio.
- Azure Stencils. These schemas can be used to create Azure schemas, network topologies in it, virtual machine configurations, and much more.


Buy product key Microsoft Visio Professional 2021

Buy Visio 2021 Professional You can in our catalog at the lowest price among many stores. After payment in any way convenient to you, you will receive an product key instantly, automatically to your email.
Because our store works in automatic mode, respectively, orders are carried out around the clock, at any time of the day! Our store provides warranty and round-the-clock technical support.

Product Reviews.

Dear visitors, to contact the store administration, you can use the contact form in the lower right corner of the window.

And also, if you have purchased your product and activated the key, please leave a comment, it helps the development of the store. Thank you for using our services!

If you leave a review through your personal account, which will have created automatically after purchasing the product, then on the site in the reviews it is displayed on behalf of "User". When writing a review directly from the product page in the field below - the items "Name" and "E-mail" are mandatory, your Email is not publicly published , we need it only for feedback.

The discount is calculated by your e-mail address, you can make purchases with different wallets, but use one e-mail address, and then the discount will always be with you!

| Total purchases amount | Discount amount |
| --- | --- |
| 4000$ | 15% |
| 2600$ | 12% |
| 1300$ | 9% |
| 600$ | 6% |
| 300$ | 2% |
| 50$ | 1% |