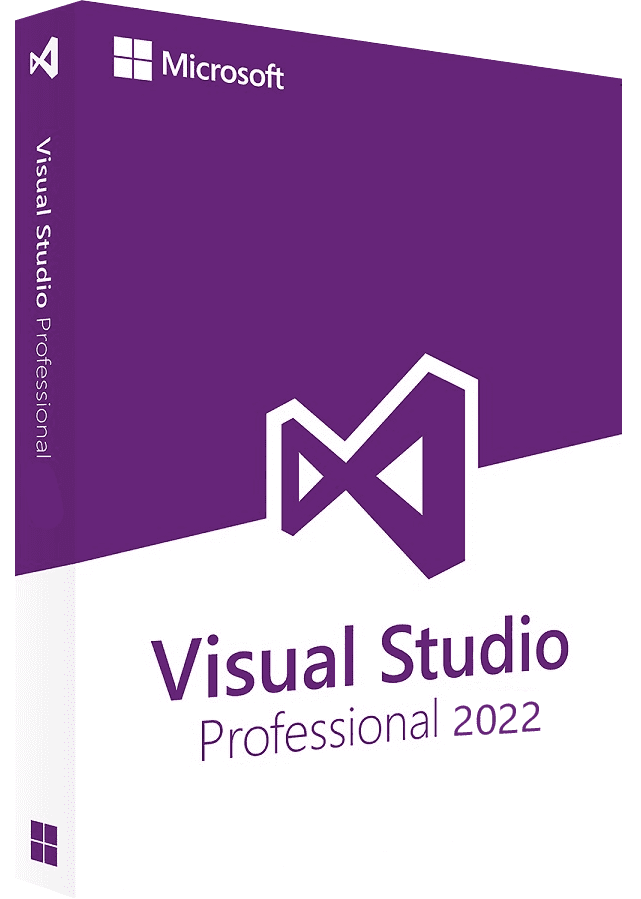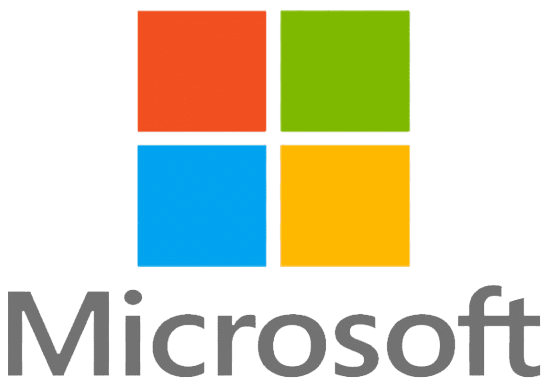 Licensed product
Manufacturer:
Microsoft Corporation
License type:
Digital CD key Retail
Service life:
Lifetime License
Interface language:
All languages

Instant delivery to your Email

Product key

Microsoft Visual Studio Professional 2022 - This is a new version of the professional integrated development environment Visual Studio 2022. This version is now available only in the x64 version, which means that you will now be able to run even the most daring and large-scale projects without worrying about running out of memory!
Visual Studio 2022 will allow you to easily and quickly create modern cloud solutions using Azure. In addition , the full - featured version of Visual Studio is supported in this version .NET 6 and its entire structure for web development, mobile applications, as well as Mac applications.

Features Visual Studio 2022 Pro

- Support for cross-platform application development, including support for the latest version of C++ 20, support for hot reboot, which will allow you to edit C++ projects even while the application is running.
- A big update of the Blazer and Razor editors, hot reboot functions are also presented ASP.NET Core, including a hot reboot when saving or applying changes to CSS.
- Support for working with multiple repositories, thanks to Git in the IDE.
- In Visual Studio 2022, the user interface has been significantly redesigned and new fonts are available.


Microsoft Visual Studio Professional 2022

- Fast delivery of the activation key to your email.
- Warranty and round-the-clock technical support from our store.
- Downloading the original app from the Microsoft website.

Product Reviews.

Dear visitors, to contact the store administration, you can use the contact form in the lower right corner of the window.

And also, if you have purchased your product and activated the key, please leave a comment, it helps the development of the store. Thank you for using our services!

If you leave a review through your personal account, which will have created automatically after purchasing the product, then on the site in the reviews it is displayed on behalf of "User". When writing a review directly from the product page in the field below - the items "Name" and "E-mail" are mandatory, your Email is not publicly published , we need it only for feedback.

The discount is calculated by your e-mail address, you can make purchases with different wallets, but use one e-mail address, and then the discount will always be with you!

| Total purchases amount | Discount amount |
| --- | --- |
| 4000$ | 15% |
| 2600$ | 12% |
| 1300$ | 9% |
| 600$ | 6% |
| 300$ | 2% |
| 50$ | 1% |