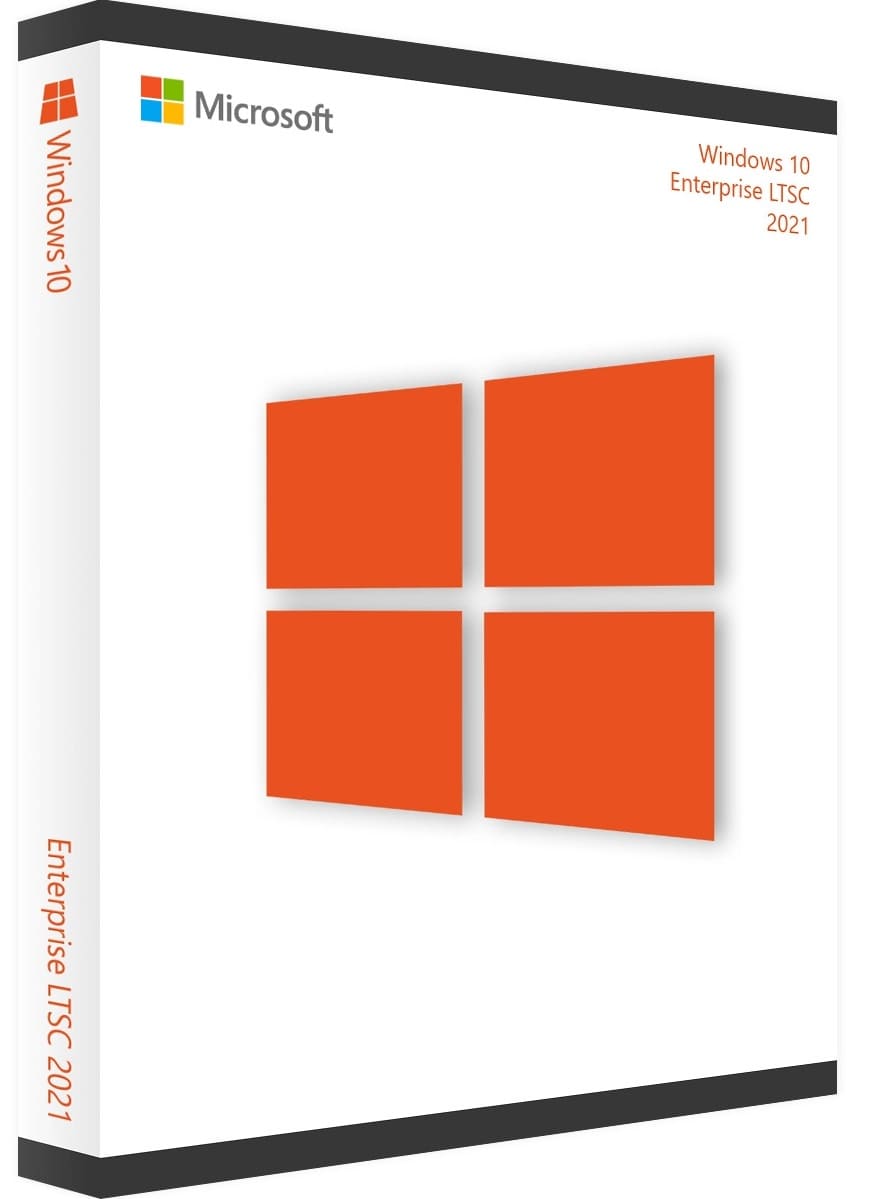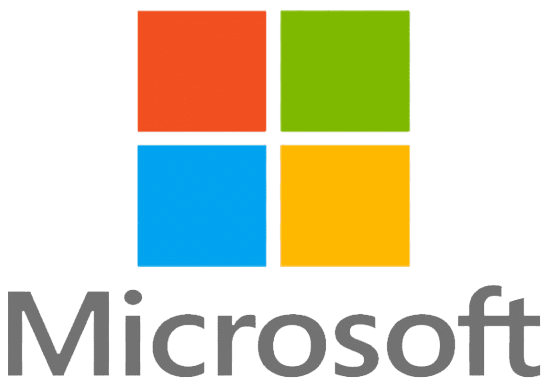 Licensed product
Manufacturer:
Microsoft Corporation
License type:
Digital CD key Retail
Service life:
Lifetime License
Interface language:
All languages

Instant delivery to your Email

Product key

Windows 10 Enterprise LTSC 2021 - This is the newest update of the Windows 10 Enterprise line, the update is delivered under the name LTSC 2021. Microsoft has approved support for this version of Windows 10 - LTSC 2021 for a period of 5 years, i.e. until 2026, which also means longer-term support than conventional, non-enterprise versions of Windows 10.


Distinctive features and new improvements Windows 10 Enterprise LTSC 2021.

- There is no voice assistant "Cortana".
- There is no built-in app store.
- Improved functionality of System Guard, Windows Defender provides an even higher level of protection of SMM firmware. Devices that support version 3 will have the most reliable Windows protection.
- Improved protection against accidental password disclosure with a new key change feature in Bitlocker and MDM, using Azure Active Directory.
- New Windows Firewall functionality: The functionality of restricting or allowing traffic using the properties of IP addresses, ports or program paths.; IPsec is integrated into the packet monitor.; Added support for the Windows subsystem for Linux.; Expanded the Windows Defender event log.
- New generation protection and unauthorized access protection are comprehensive solutions for protection against various ransomware programs, protection against attacks on removable media, intrusion protection, Windows integrity assurance - Windows 10 certification, ISO 2700 certification and much more.
- Long-term maintenance (until 2026, as opposed to the standard two years)
And much more, in the new version of Windows 10 Enterprise LTSC 2021, emphasis was placed on data protection, system and user privacy.


Buy Windows 10 Enterprise LTSC 2021

Attention! Activation on the Evaluation version will not work. This version is not activated by keys and only works for 90 days. Activation is possible only on the full version of the system, more information about this information can be found in our article.


1. Instant delivery of the Windows 10 Enterprise LTSC 2021 product key to your Email immediately after payment in automatic mode. No need to wait a minute!

2. Completely original product key that are activated on official ISO disc image (installer).

3. Round-the-clock technical support of our store and a guarantee for all our products.

4. If you do not have this system installed yet, then you can download the original ISO Image Windows 10 Enterprise LTSC 2021 from our server -

x64

и

x32

bit systems.

The product key is valid only for one activation for one PC.

For additional questions, you can contact our technical support by E-mail admin@softcomputers.org .
Product Reviews.

Dear visitors, to contact the store administration, you can use the contact form in the lower right corner of the window.

And also, if you have purchased your product and activated the key, please leave a comment, it helps the development of the store. Thank you for using our services!

If you leave a review through your personal account, which will have created automatically after purchasing the product, then on the site in the reviews it is displayed on behalf of "User". When writing a review directly from the product page in the field below - the items "Name" and "E-mail" are mandatory, your Email is not publicly published , we need it only for feedback.

The discount is calculated by your e-mail address, you can make purchases with different wallets, but use one e-mail address, and then the discount will always be with you!

| Total purchases amount | Discount amount |
| --- | --- |
| 4000$ | 15% |
| 2600$ | 12% |
| 1300$ | 9% |
| 600$ | 6% |
| 300$ | 2% |
| 50$ | 1% |