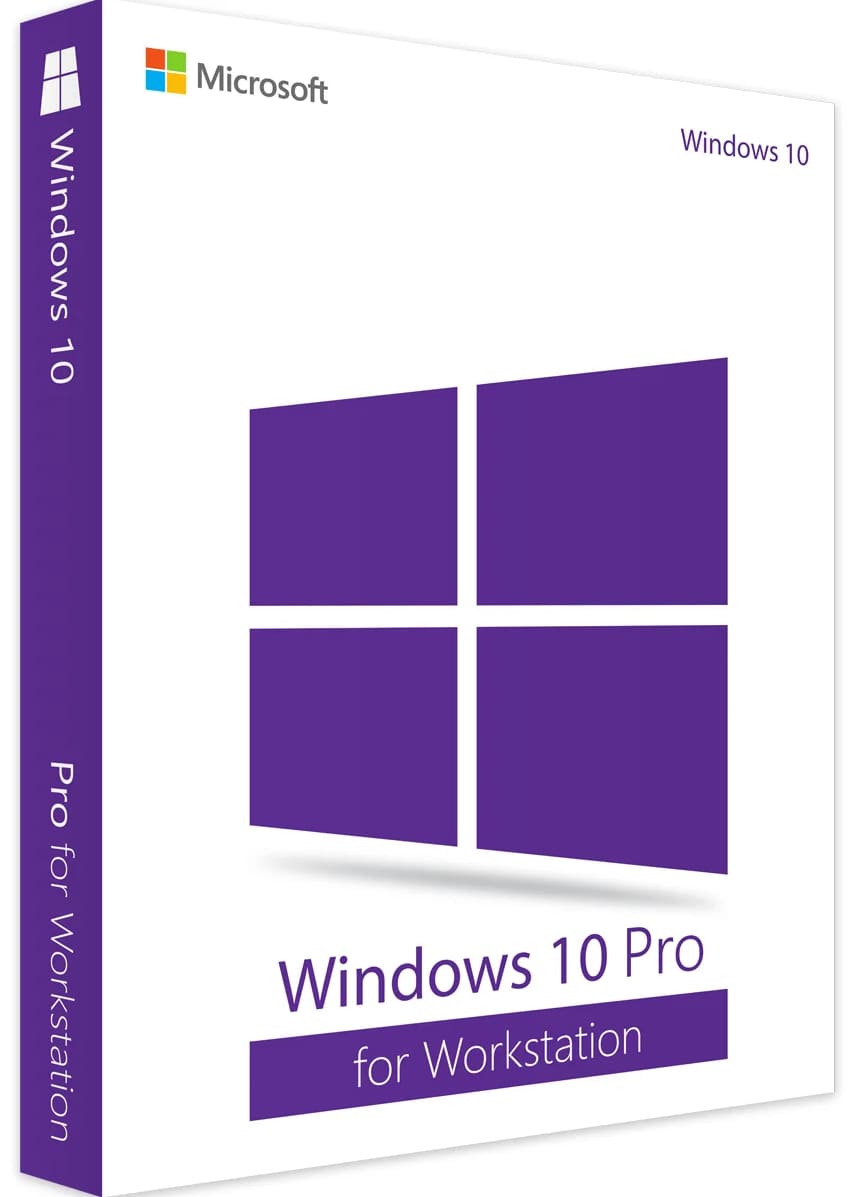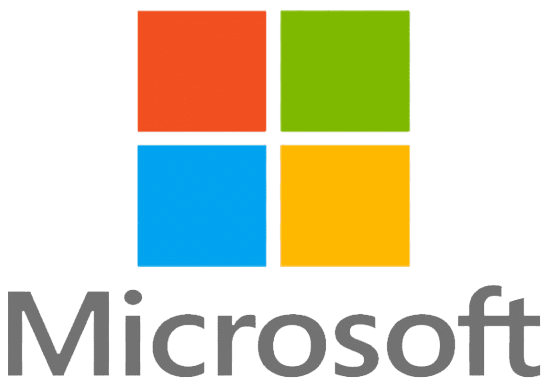 Licensed product
Manufacturer:
Microsoft Corporation
License type:
Digital CD key Retail
Service life:
Lifetime License
Interface language:
All languages

Instant delivery to your Email

Product key

Windows 10 Pro for WorkStations - This is a special edition of Windows 10 Pro, it is sharpened to "squeeze" maximum performance from computers with powerful hardware. In particular, these are professional computer assemblies, or server computers.
Pro for Workstations is the only OS from the line of desktop Windows with support for the fault-tolerant ReFS file system.
Features of the ReFS file system (1 Exabyte = 1000000 terabytes):
- Maximum file size: 18.3 exabytes;
- Maximum disk size: 402 exabytes;
- The maximum number of characters in the file name and path is 32767 pcs.
Whereas for NTFS, these values are 16 TB, 18.4 exabytes and 255 pcs. accordingly.


Distinctive features of Windows 10 Pro for Workstations

- Pro for workstations is only available for x64-bit systems.

- This OS can work with a maximum of 4 processors and 6 TB RAM.

- Lack of pre-installed games and entertainment among UWP apps.

- Among the pre-installed UWP apps:
1) Code Writer — program code editor;
2) Eclipse Manager - organizer;
3) Application for network speed diagnostics;
4) Duolingo - a client of the platform for teaching foreign languages;


Buy Windows 10 Pro for Workstations

- Very low cost for the product key of Windows 10 Pro for Workstations.

- Current automatic updates.

- Fast delivery of the product key.

- If you don't have Windows 10 Pro for WorkStations installed yet, then you can download the original ISO Image disc

from our website

.
Product Reviews.

Dear visitors, to contact the store administration, you can use the contact form in the lower right corner of the window.

And also, if you have purchased your product and activated the key, please leave a comment, it helps the development of the store. Thank you for using our services!

If you leave a review through your personal account, which will have created automatically after purchasing the product, then on the site in the reviews it is displayed on behalf of "User". When writing a review directly from the product page in the field below - the items "Name" and "E-mail" are mandatory, your Email is not publicly published , we need it only for feedback.

The discount is calculated by your e-mail address, you can make purchases with different wallets, but use one e-mail address, and then the discount will always be with you!

| Total purchases amount | Discount amount |
| --- | --- |
| 4000$ | 15% |
| 2600$ | 12% |
| 1300$ | 9% |
| 600$ | 6% |
| 300$ | 2% |
| 50$ | 1% |