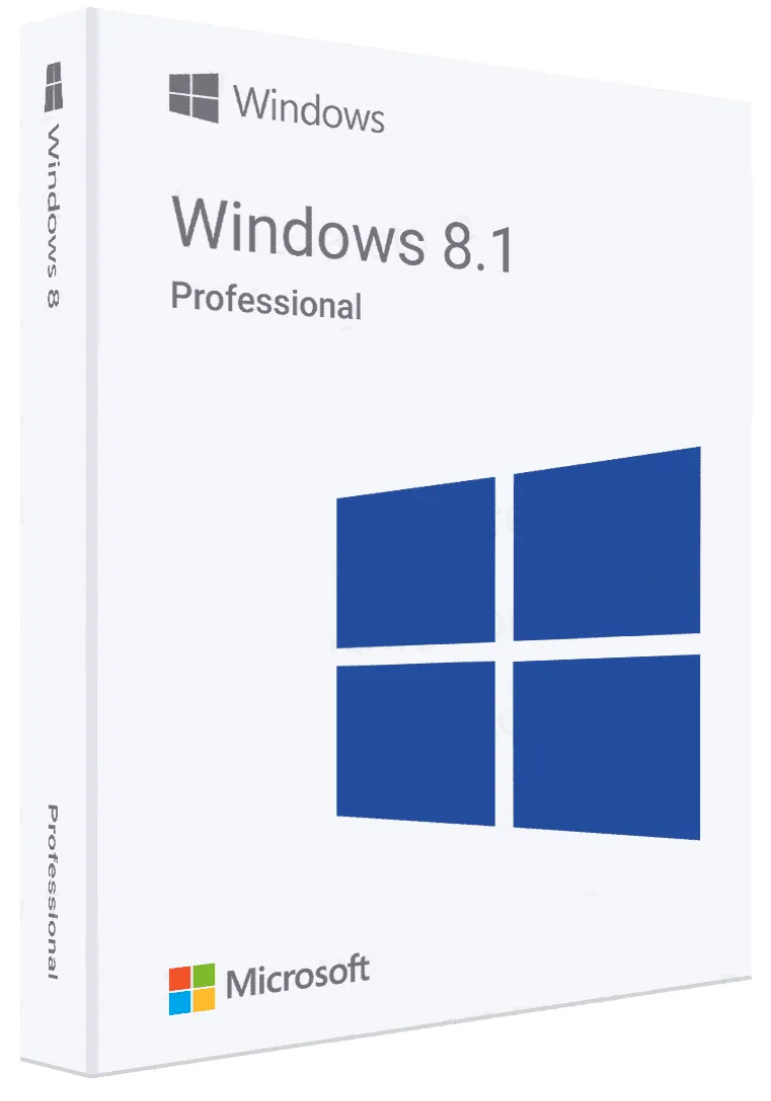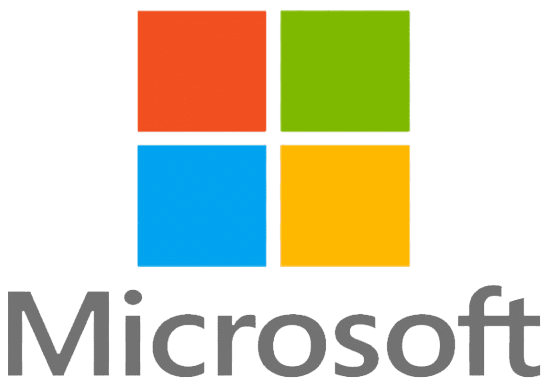 Licensed product
Manufacturer:
Microsoft Corporation
License type:
Digital CD key Retail
Service life:
Lifetime License
Interface language:
All languages

Instant delivery to your Email

Product key

Windows 8.1 Pro - this is a new generation operating system, a cross between Windows 7 and Windows 10, but it has all the modern features that 7 and 10 have. In our store, Windows 8.1 has a favorable price that will allow you to use the original version of Windows 8.1 Pro without hitting your budget.

Distinctive features Windows 8.1 PRO

- Touch menu control

is a visually simple task manager, while having great functionality

is a unique interface that will appeal to people who keep up with the times.

- Cloud storage is provided for a large amount of data.

- Access to the Windows Store. You can download free programs from there, you should not waste time searching for them on the Internet.

- A high level of protection, a free and reliable antivirus is built into the Windows 8.1 operating system.

Why in our online store?

The Windows 8.1 Professional product key gives you access to the latest additions and innovations that will improve and make your computer work faster. This OS is suitable for both home computers or laptops, and for corporate solutions. This version of Windows is truly universal and has an original interface that will allow you to stand out from others. It contains all the necessary tools for entertainment and professional work, but only with a new, fast interface from Microsoft.

You also get benefits from our store:

1) Our prices are always below the market. You can be sure that you are buying a Windows 8.1 Pro product key at the lowest price!

2) We have a cumulative system of discounts. You can get significant discounts on all products of our store. (see table)

3) Warranty and technical support 24//7. Did something go wrong? We always go to meet the client and try to solve the problem with the key, and with the system itself as soon as possible!

You can buy the key in just a couple of minutes on our SoftComputers website, after payment you will receive the Windows 8.1 Pro product key to your Email at the same minute. And also, if you have not yet installed this Windows 8.1 Pro system, then you can download the original ISO Disc image from our server,

x64 and x32

.
Product Reviews.

Dear visitors, to contact the store administration, you can use the contact form in the lower right corner of the window.

And also, if you have purchased your product and activated the key, please leave a comment, it helps the development of the store. Thank you for using our services!

If you leave a review through your personal account, which will have created automatically after purchasing the product, then on the site in the reviews it is displayed on behalf of "User". When writing a review directly from the product page in the field below - the items "Name" and "E-mail" are mandatory, your Email is not publicly published , we need it only for feedback.

The discount is calculated by your e-mail address, you can make purchases with different wallets, but use one e-mail address, and then the discount will always be with you!

| Total purchases amount | Discount amount |
| --- | --- |
| 4000$ | 15% |
| 2600$ | 12% |
| 1300$ | 9% |
| 600$ | 6% |
| 300$ | 2% |
| 50$ | 1% |