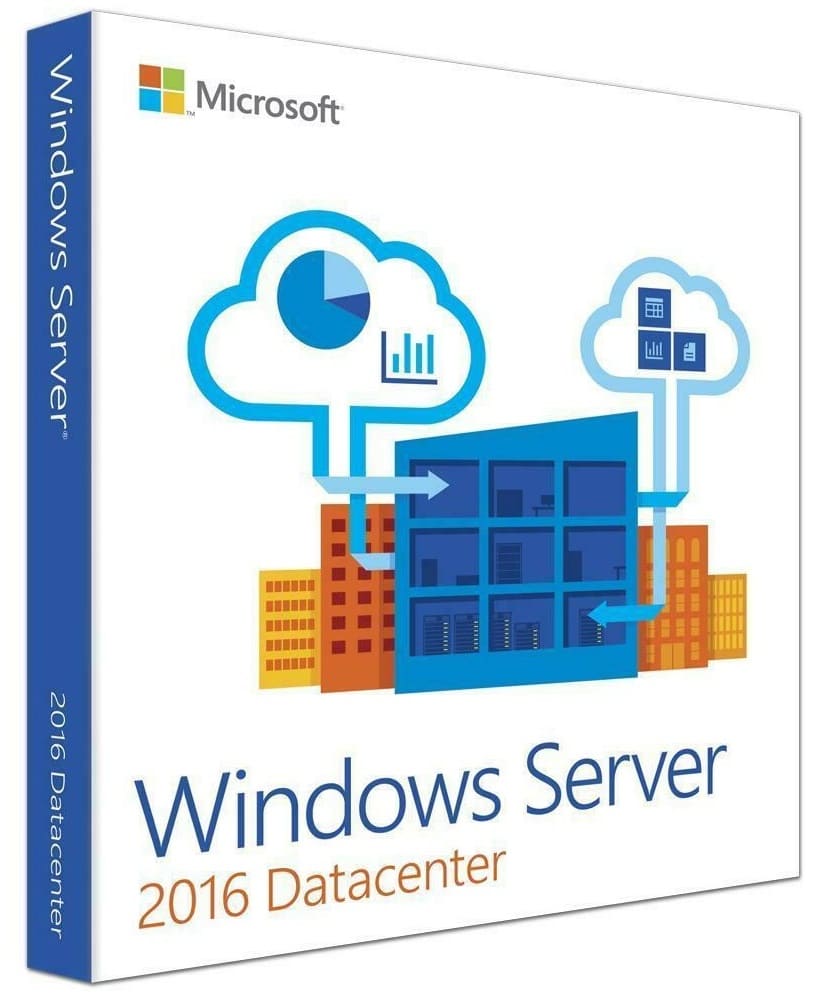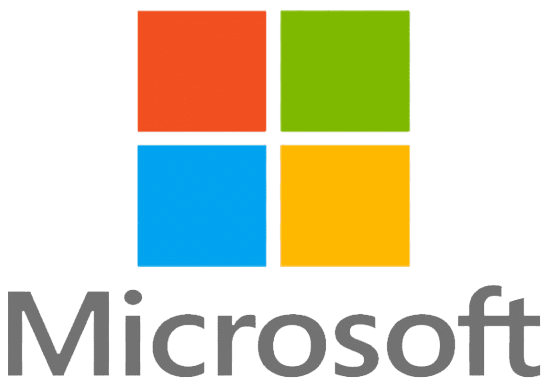 Licensed product
Manufacturer:
Microsoft Corporation
License type:
Digital CD key Retail
Service life:
Lifetime License
Interface language:
All languages

Instant delivery to your Email

Product key

Windows Server 2016 Datacenter - an enterprise-level operating system with a high level of virtualization, works on providing a hybrid cloud and data inside the system, as well as a wide level of innovation for the companys overall IT infrastructure.
The new generation Windows Server 2016 Datacenter operating system is designed for work in the field of creating and expanding large-scale cloud services and solutions, contains the latest technologies for virtualization, data storage, network management, protection of corporate information and access to it, virtual desktop infrastructure, as well as updated applications for the web platform and many other innovations.


Windows Server 2016 Datacenter

- the possibilities as a server are almost limitless. Now creating a flexible IT infrastructure has become a simple task, because all the tools presented in Windows Server 2016 are designed to work with complex tasks, but easy implementation. Buying Windows Server 2016 Datacenter - You completely cover all the needs of the organizations IT solution.

Buy key Windows Server 2016 Datacenter

- Fast delivery of the product key of Windows Server 2016 Datacenter to your email.

- 24/7 round-the-clock technical support.

- Guarantee.
Product Reviews.

Dear visitors, to contact the store administration, you can use the contact form in the lower right corner of the window.

And also, if you have purchased your product and activated the key, please leave a comment, it helps the development of the store. Thank you for using our services!

If you leave a review through your personal account, which will have created automatically after purchasing the product, then on the site in the reviews it is displayed on behalf of "User". When writing a review directly from the product page in the field below - the items "Name" and "E-mail" are mandatory, your Email is not publicly published , we need it only for feedback.

The discount is calculated by your e-mail address, you can make purchases with different wallets, but use one e-mail address, and then the discount will always be with you!

| Total purchases amount | Discount amount |
| --- | --- |
| 4000$ | 15% |
| 2600$ | 12% |
| 1300$ | 9% |
| 600$ | 6% |
| 300$ | 2% |
| 50$ | 1% |