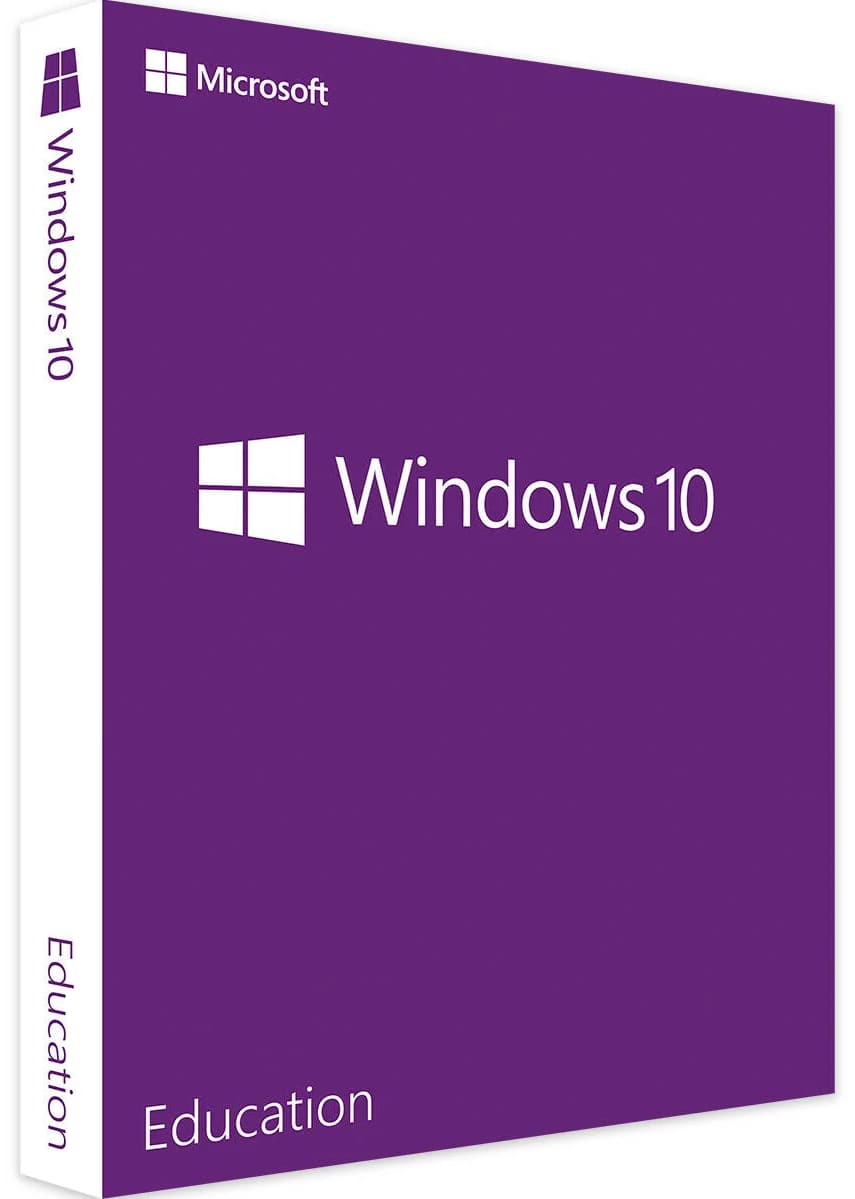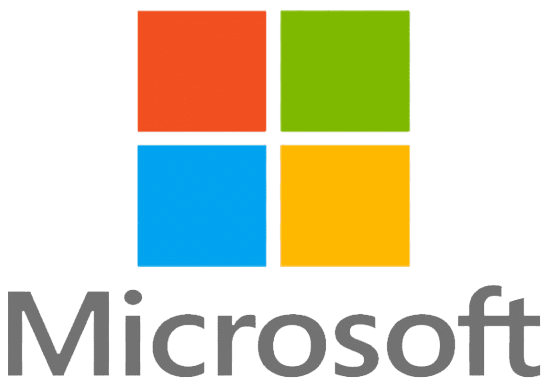 Licensed product
Manufacturer:
Microsoft Corporation
License type:
Digital CD key Retail
Service life:
Lifetime License
Interface language:
All languages

Instant delivery to your Email

Product key

Windows 10 Education -The Education edition was created for educational institutions, offering educational institutions some specific sets of functions and capabilities. Additional functionality is based on the principles of group policy. This is provided by the functions of Direct Access, AppLocker, BranchCache.
In terms of security, users under Windows 10 Education in comparison with the Pro and Home versions have a number of additional improvements, namely:
- Credential Guard – protects user credentials;
- Device Guard – reliable protection of connected peripherals.
Distinctive features of Windows 10 Education

- BranchCache is a utility that speeds up the search and installation of the latest updates;

- Credential Guard Utility and Device Guard services are a software package that creates a data protection system for hard disk, RAM, incoming traffic, and network environment;

- The Cortana voice assistant is missing.

- The ability to customize the home screen and detailed user interface management.

- Virtual desktop

Why in our online store?

- For a very small price, you get the original Windows 10 Education product.

- You activate your operating system with the original product key, and you will receive timely updates and technical support 24/7.

Buy an product key Windows 10 Education

Fast delivery of the key to your email. Each key is unique and designed for only one PC.
Product Reviews.

Dear visitors, to contact the store administration, you can use the contact form in the lower right corner of the window.

And also, if you have purchased your product and activated the key, please leave a comment, it helps the development of the store. Thank you for using our services!

If you leave a review through your personal account, which will have created automatically after purchasing the product, then on the site in the reviews it is displayed on behalf of "User". When writing a review directly from the product page in the field below - the items "Name" and "E-mail" are mandatory, your Email is not publicly published , we need it only for feedback.

The discount is calculated by your e-mail address, you can make purchases with different wallets, but use one e-mail address, and then the discount will always be with you!

| Total purchases amount | Discount amount |
| --- | --- |
| 4000$ | 15% |
| 2600$ | 12% |
| 1300$ | 9% |
| 600$ | 6% |
| 300$ | 2% |
| 50$ | 1% |