We work 24/7 and provide free technical support for all our visitors
Write to us at the following contacts and we will respond to you as soon as possible:

Write to online chat

Write to WhatsApp
Write to Telegram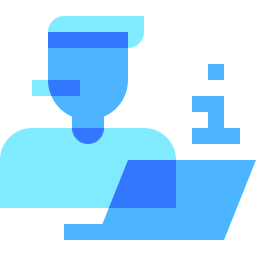 If you are on the pages of our site, then you are interested in original software that will work without failures and will not let you down at the most crucial moment. And of course, to get all this at a bargain price!
Briefly about our store:
Our store offers a wide range of software from Microsoft and other various popular software manufacturers.
Instant receipt of the goods. After payment, you instantly, without waiting, automatically receive your goods to your Email.
Automatic discounts for regular customers.
There are many ways of electronic payment. Payment for goods is supported by all popular electronic payment methods.
Warranty for all products.
Fast round-the-clock technical support is provided absolutely free of charge to all our customers.
SoftComputers - this is an online store of digital goods. We sell original activation codes and keys for software and operating systems.
Our store is a reseller of official European software distributors.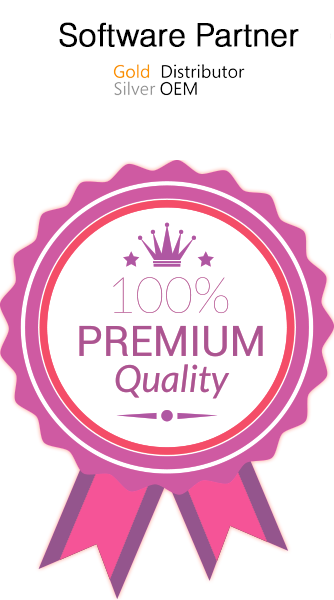 We sell electronic (digital) activation keys. Our low price is due to the fact that you purchase only the activation key itself, without the box, disk and documentation - this reduces the cost of the product. You can download the software itself from the official websites of the manufacturers of the software you need, or from our
servers
.
In addition, you receive the purchased goods instantly after payment to your Email.
We value our customers and provide round-the-clock technical support, if something went wrong, any questions or difficulties arise, write to us in the chat in the lower right corner of the window, or by Email: admin@sofcomputers.org
You can read the full information in the sections: