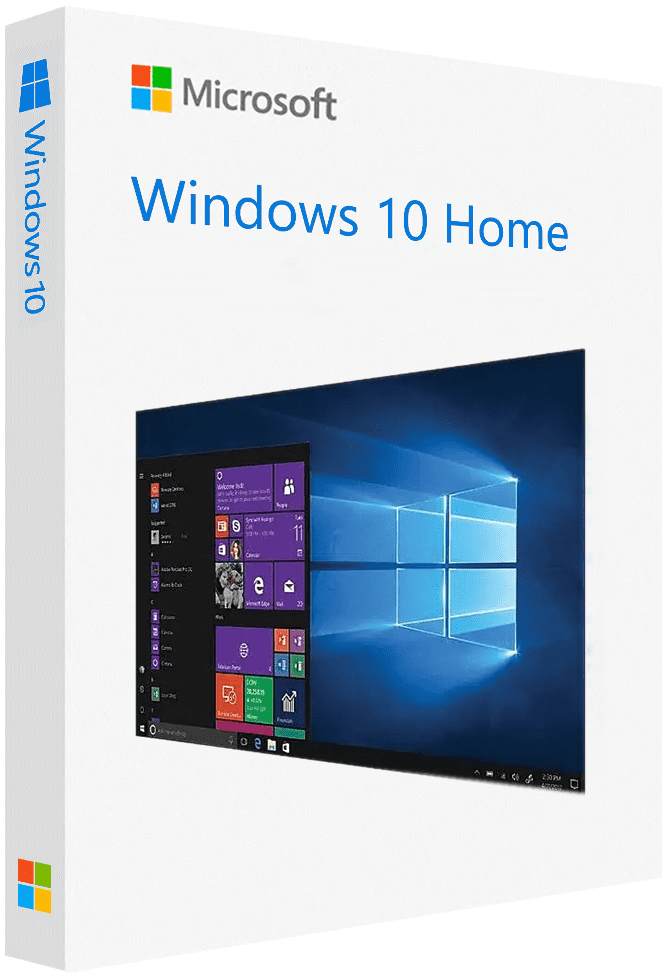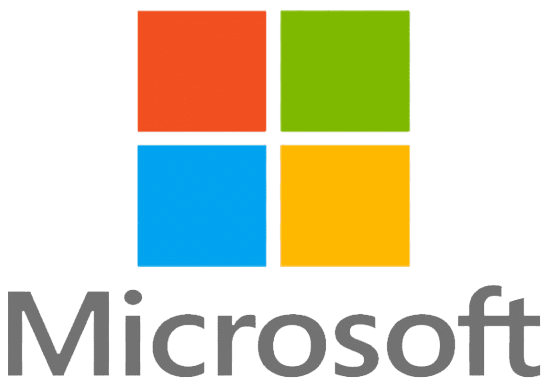 Licensed product
Manufacturer:
Microsoft Corporation
License type:
Digital CD key Retail
Service life:
Lifetime License
Interface language:
All languages

Instant delivery to your Email

Product key

Windows 10 Home it is the optimal choice for a home personal computer. Because this version of the operating system from Microsoft is designed specifically for working at home. It has a wide functionality with a full set of tools related to solving everyday tasks that the user faces every day.

Distinctive features of Windows 10 Home:

This version of the home operating system is designed specifically for ordinary users who use the computer for entertainment and simple tasks. According to this menu and the tools of this OS version are clearly optimized for such a circle of people. By purchasing Windows 10 Home in our store, you get a fully functional operating system that is ideal for everyday home use.

The only difference from the Pro version is that it lacks tools for corporate tasks, such as connecting to a domain. That is, they are completely unnecessary for home needs, but the user gets an inexpensive and lightweight OS, in which there are no modules that are not necessary at all for working at home. This saves your hard disk space, performance and its cost are slightly lower than the Pro.

Buy Windows 10 Home

Our store is famous not only for low retail prices, but also provides a discount to any customer who makes purchases in our store for the first time! Windows 10 Home at the lowest price among other stores, spending just a few minutes, you can purchase an electronic product key, and receive it instantly after payment to your Email.
Product Reviews.

Dear visitors, to contact the store administration, you can use the contact form in the lower right corner of the window.

And also, if you have purchased your product and activated the key, please leave a comment, it helps the development of the store. Thank you for using our services!

If you leave a review through your personal account, which will have created automatically after purchasing the product, then on the site in the reviews it is displayed on behalf of "User". When writing a review directly from the product page in the field below - the items "Name" and "E-mail" are mandatory, your Email is not publicly published , we need it only for feedback.

The discount is calculated by your e-mail address, you can make purchases with different wallets, but use one e-mail address, and then the discount will always be with you!

| Total purchases amount | Discount amount |
| --- | --- |
| 4000$ | 15% |
| 2600$ | 12% |
| 1300$ | 9% |
| 600$ | 6% |
| 300$ | 2% |
| 50$ | 1% |