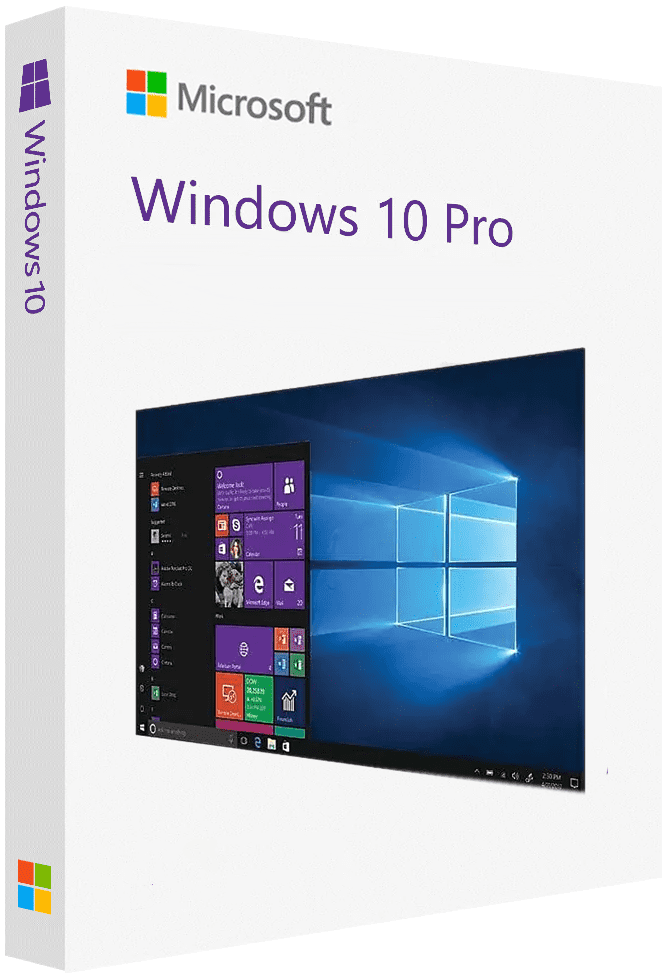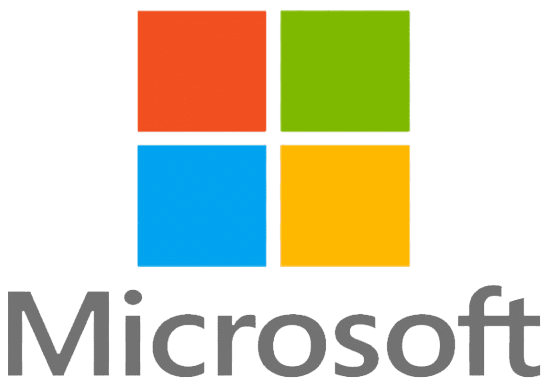 Licensed product
Manufacturer:
Microsoft Corporation
License type:
Digital CD key Retail
Service life:
Lifetime License
Interface language:
All languages

Instant delivery to your Email

Product key

Windows 10 Pro - A modern and multifunctional operating system from Microsoft. Its editorial board Pro has all the functions of a "home" OS + functions for business, such as encryption, RDP, creating a Hyper-V virtual machine, i.e. it has the most complete set of tools. It includes the possibility of accelerated data processing, and supports hardware that contains up to 4 processors and 6TB of RAM on one motherboard. This Windows 10 Pro supports Intel Xeon and AMD Opteron server-level processors.

Distinctive features of Windows 10 Pro

- The usual Start menu

- The new Internet browser "Microsoft Edge". But there is also an updated old IE 11 browser version.

- Domain support. That is, it is perfect for organizations or educational institutions where computers are included in the domain controller. As well as the usual support for the network environment, which is also important for organizations.

- Fast compatibility with external equipment. Windows 10 Pro downloads drivers by itself when connecting any external equipment, often you no longer need to painfully search the Internet for the right driver - the OS will do everything for you!

- Virtual desktop

What are the advantages of buying in our store?

- Very low cost due to the fact that you purchase only the product key itself, without a disk, box and documentation. You will receive the product key to your email after payment.

- Current automatic updates and performance improvement of your Windows. With our store, the cost of original software is no longer so exorbitant and everyone can afford it! There is no need to infect your computer with non-licensed software that can expose your computer to various viruses.

- Activation guarantee on the corresponding version of the system and 24/7 technical support

Buy Windows 10 Professional key

After payment in any way convenient to you, instantly, automatically, the product key of Windows 10 Pro will be sent to your email.
Product Reviews.

Dear visitors, to contact the store administration, you can use the contact form in the lower right corner of the window.

And also, if you have purchased your product and activated the key, please leave a comment, it helps the development of the store. Thank you for using our services!

If you leave a review through your personal account, which will have created automatically after purchasing the product, then on the site in the reviews it is displayed on behalf of "User". When writing a review directly from the product page in the field below - the items "Name" and "E-mail" are mandatory, your Email is not publicly published , we need it only for feedback.

The discount is calculated by your e-mail address, you can make purchases with different wallets, but use one e-mail address, and then the discount will always be with you!

| Total purchases amount | Discount amount |
| --- | --- |
| 4000$ | 15% |
| 2600$ | 12% |
| 1300$ | 9% |
| 600$ | 6% |
| 300$ | 2% |
| 50$ | 1% |