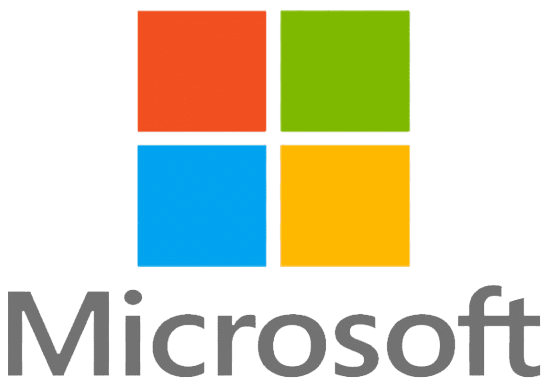 Licensed product
Manufacturer:
Microsoft Corporation
License type:
Digital CD key Retail
Service life:
Lifetime License
Interface language:
English

Instant delivery to your Email

Product key

Microsoft SQL Server 2016 Standard - This is a reliable and time-tested, effective data management platform, you can use SQL 2016 Standard to work in the most critical applications that require stable operation in SQL Server, helping to reduce the cost of maintaining existing systems and developing new applications and providing extensive business intelligence capabilities for all employees of the company. Microsoft SQL Server 2016 Standard Edition is a profitable application for small and medium-sized organizations. The SQL Server 2016 Standard Edition edition offers standard functionality for data management, reporting generation and business analytics in IT infrastructures with not too low loads on database resources and with non-critical workflows. SQL Server Standard shows excellent results in its class, and gives the best indicators of usability and manageability of applications.

Distinctive features of Microsoft SQL Server 2016 Standard

1) The ability to analyze each type of data. By requesting certain data, such as relational, non-relational, structured and unstructured data, the user will receive a complete business report with built-in Apache Spark from all the data.
2) The ability to intelligently process requests and support devices with permanent memory. Scale all database workloads, improving their performance, without making changes to them.
3) Choose your own platform and language. Flexibility in using the language and platform of choice with open source support. SQL Server 2016 Standard allows you to run in Linux containers with Kubernetes support or in Windows.
4) Use big data clusters. In SQL Server 2016, it is possible to use the Hadoop file system (HDFS), Apache Spark and analytics tools. This functionality is integrated with SQL Server and is supported by Microsoft.
5) Easily deploy a database using Linux containers in a Kubernetes cluster


Buy product key SQL Server 2016 Standard

- Instant delivery of the Microsoft SQL Server 2016 Standard activation key to your email.
- Warranty and 24/7 technical support from our store 24/7.
- Product license key at the lowest price, only in SoftComputers!

Product Reviews.

Dear visitors, to contact the store administration, you can use the contact form in the lower right corner of the window.

And also, if you have purchased your product and activated the key, please leave a comment, it helps the development of the store. Thank you for using our services!

If you leave a review through your personal account, which will have created automatically after purchasing the product, then on the site in the reviews it is displayed on behalf of "User". When writing a review directly from the product page in the field below - the items "Name" and "E-mail" are mandatory, your Email is not publicly published , we need it only for feedback.

The discount is calculated by your e-mail address, you can make purchases with different wallets, but use one e-mail address, and then the discount will always be with you!

| Total purchases amount | Discount amount |
| --- | --- |
| 4000$ | 15% |
| 2600$ | 12% |
| 1300$ | 9% |
| 600$ | 6% |
| 300$ | 2% |
| 50$ | 1% |