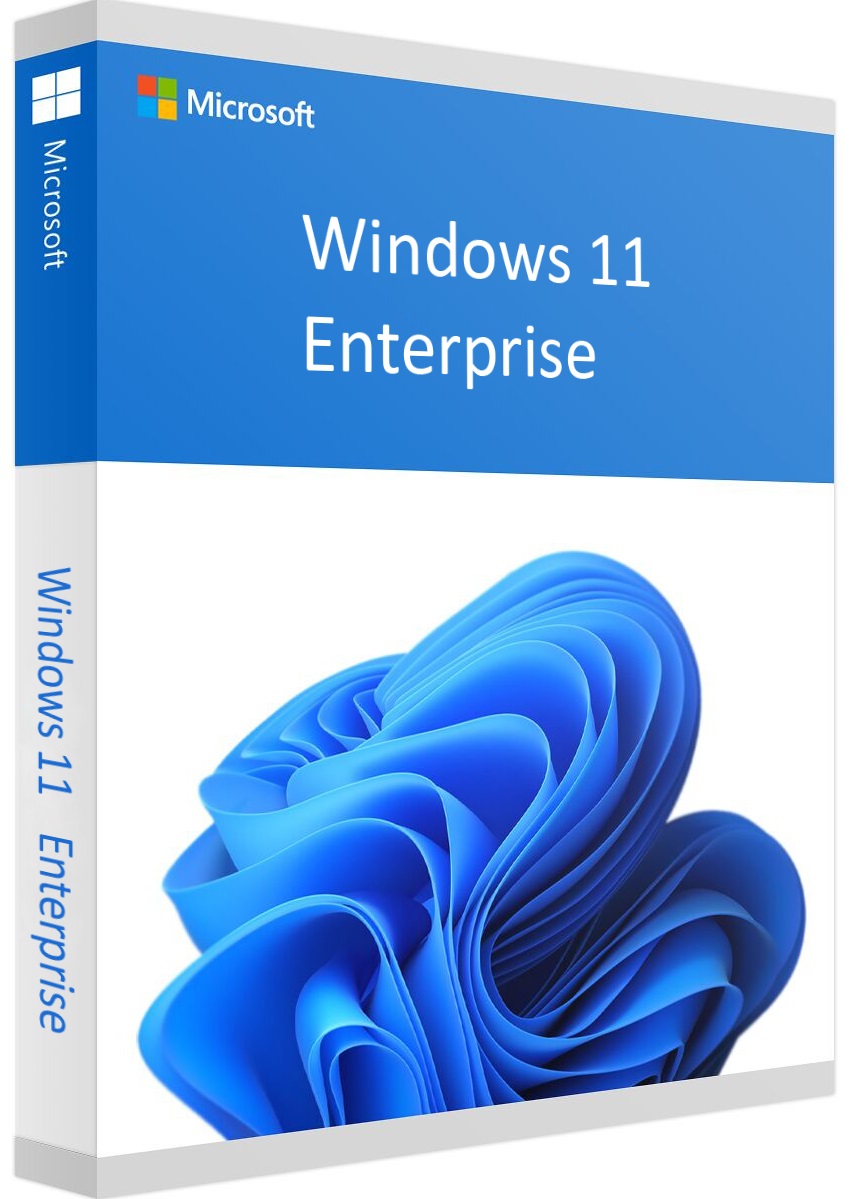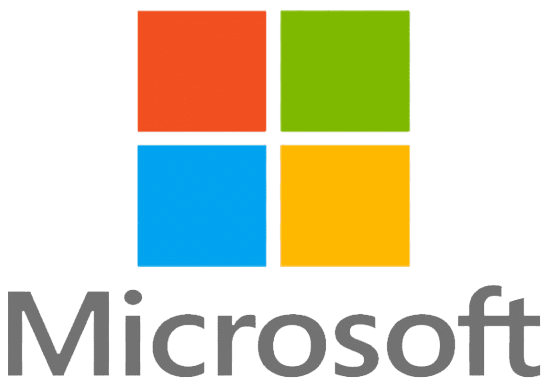 Licensed product
Manufacturer:
Microsoft Corporation
License type:
Digital CD key Retail
Service life:
Lifetime License
Interface language:
All languages

Instant delivery to your Email

Product key

Windows 11 Enterprise - This is a new edition of the corporate delivery in Windows 11, a distinctive feature is a more serious approach to the security of the system and its corporate data. It is possible to use the ReFS file system on a regular hard disk partition. The system has a built-in cloud service for analyzing computers and their traffic. Only the most stable and proven updates are delivered to this edition, so that your work is continuously stable!
This version has a more improved performance, due to a cleaner startup list and processes running by default.


Features of Windows 11 Enterprise

- The ability to customize the home screen and point control of the user interface.
- No SmartScreen.
- The ability to use the ReFS file system.
- A more enhanced approach to system security, traffic accounting, and update planning.
- Long-term maintenance (36 months, instead of the standard 24).


Minimum System Requirements Windows 11 Enterprise

Processor: 1 GHz or more.
RAM: 4 GB.
Free hard disk space: 64 GB.
TPM 2.0.
To use the touch capabilities, either a monitor with support for multi-touch technology is required.
The screen resolution is at least 800x600 pixels.

Buy Windows 11 Enterprise

It is very easy to buy a Windows 11 Enterprise key in just a couple of clicks!


1. Automatic sending of the key immediately after payment to your email. The delivery time of the goods is only a few seconds!

2. Due to our automated service, orders are processed and issued around the clock.

3. Our technical support also works around the clock, we are ready to answer All your questions!

4. Download the original Windows 11 Enterprise ISO Image (insteller) (you can from our server

by direct link

. Distributions of Windows 11 are now available only in x64 bit.

The product key is valid only for one activation for one PC.

For additional questions, you can contact our technical support by e-mail admin@softcomputers.org , or in the tech support chat in the lower right corner of the window.
Product Reviews.

Dear visitors, to contact the store administration, you can use the contact form in the lower right corner of the window.

And also, if you have purchased your product and activated the key, please leave a comment, it helps the development of the store. Thank you for using our services!

If you leave a review through your personal account, which will have created automatically after purchasing the product, then on the site in the reviews it is displayed on behalf of "User". When writing a review directly from the product page in the field below - the items "Name" and "E-mail" are mandatory, your Email is not publicly published , we need it only for feedback.

The discount is calculated by your e-mail address, you can make purchases with different wallets, but use one e-mail address, and then the discount will always be with you!

| Total purchases amount | Discount amount |
| --- | --- |
| 4000$ | 15% |
| 2600$ | 12% |
| 1300$ | 9% |
| 600$ | 6% |
| 300$ | 2% |
| 50$ | 1% |