In this article, we will look at step-by-step instructions for installing Windows Server 2022. The first thing you need to do is download the ISO image disc itself, you can download it on the next page.
Next, you need to write the ISO image disc to a flash drive by making a bootable flash drive and boot to the flash drive from under the Bios. You can do this according to the instructions.
After you have booted to the bootable USB flash drive from under the Bios, you can now proceed with the installation.
Select the necessary data for installation, in the example we will install an English-language installer.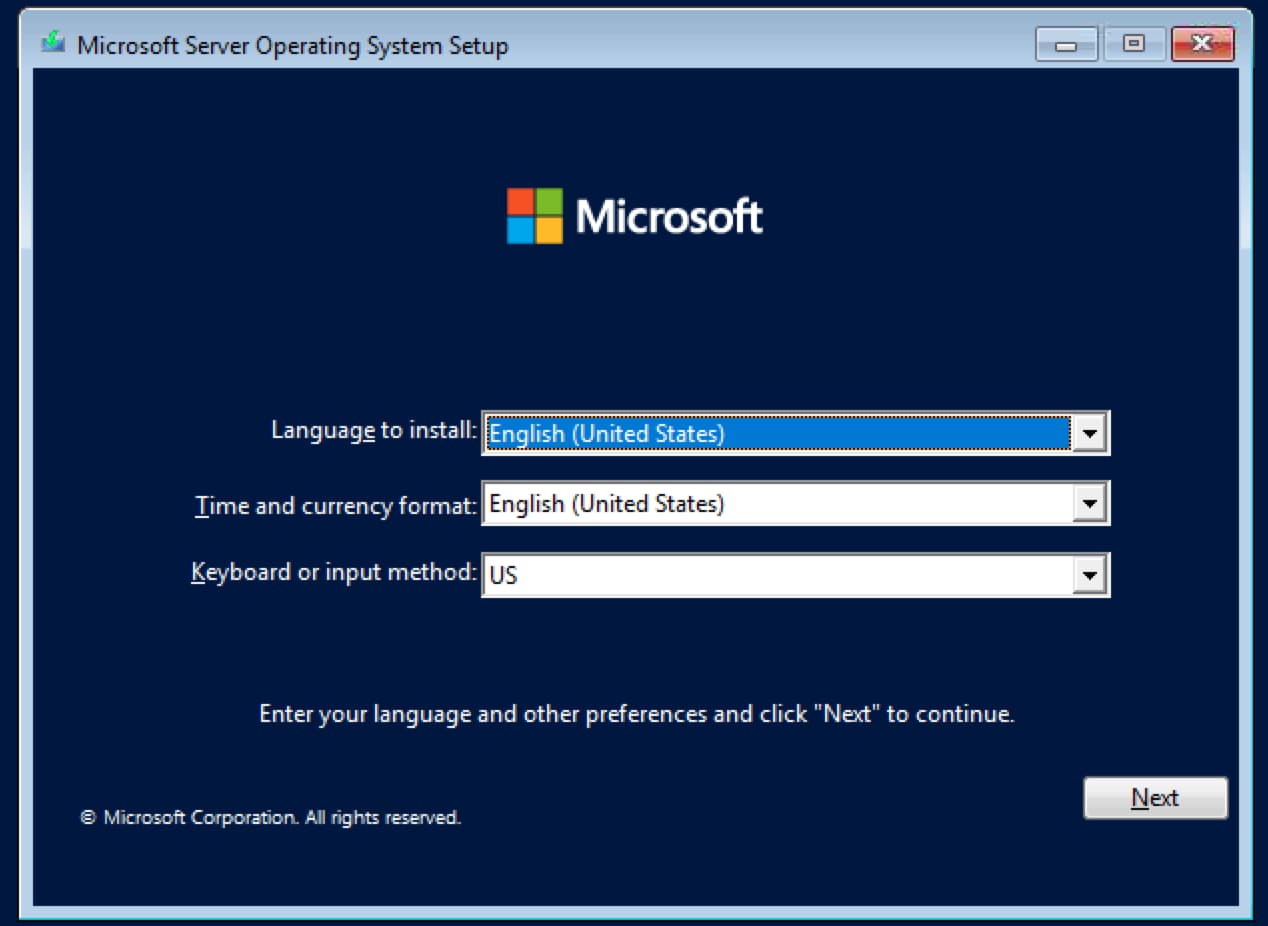 Click "Install now".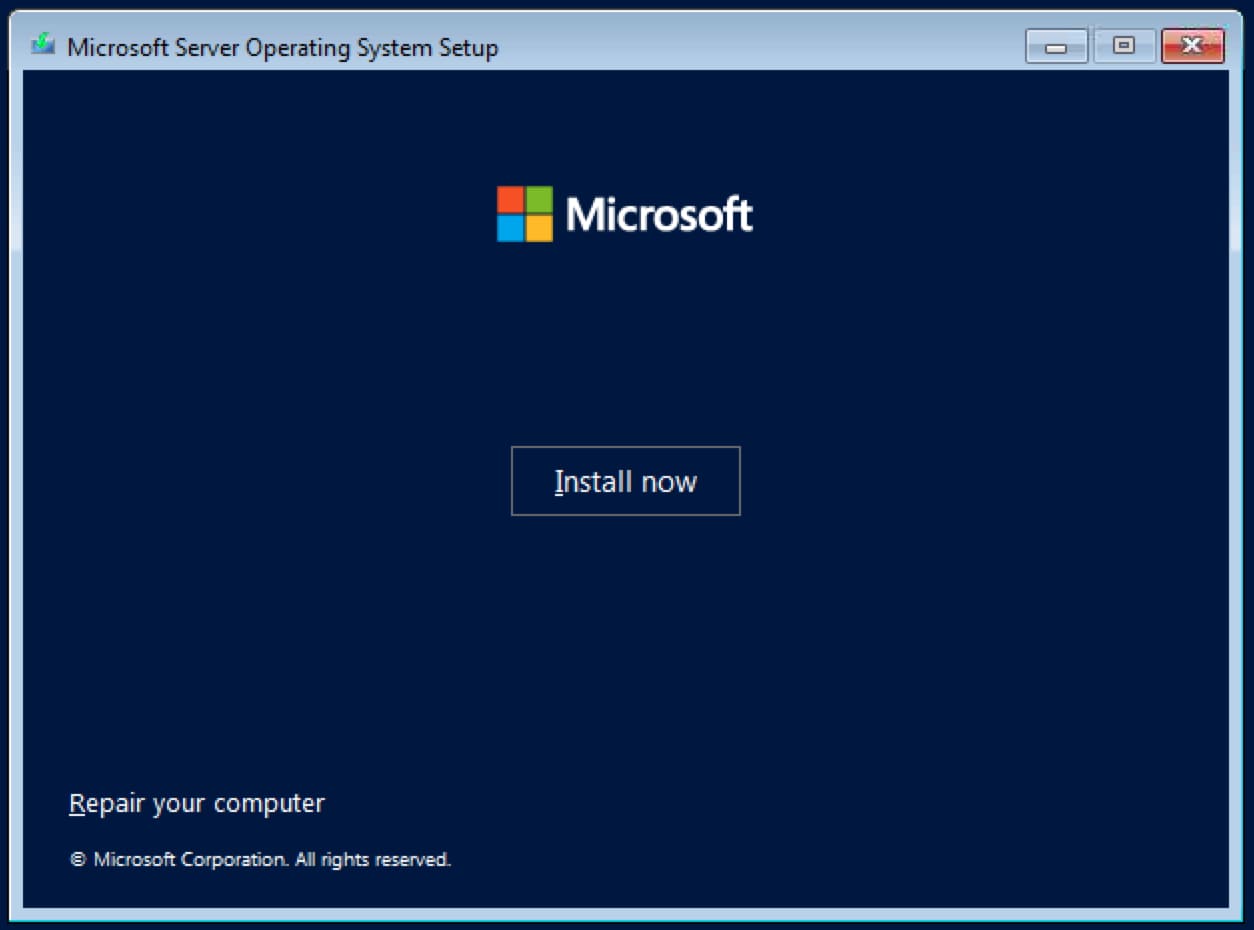 We recommend entering the existing Windows Server 20022 product key after installation, i.e. when the system is already installed. We will return to activation later in this article.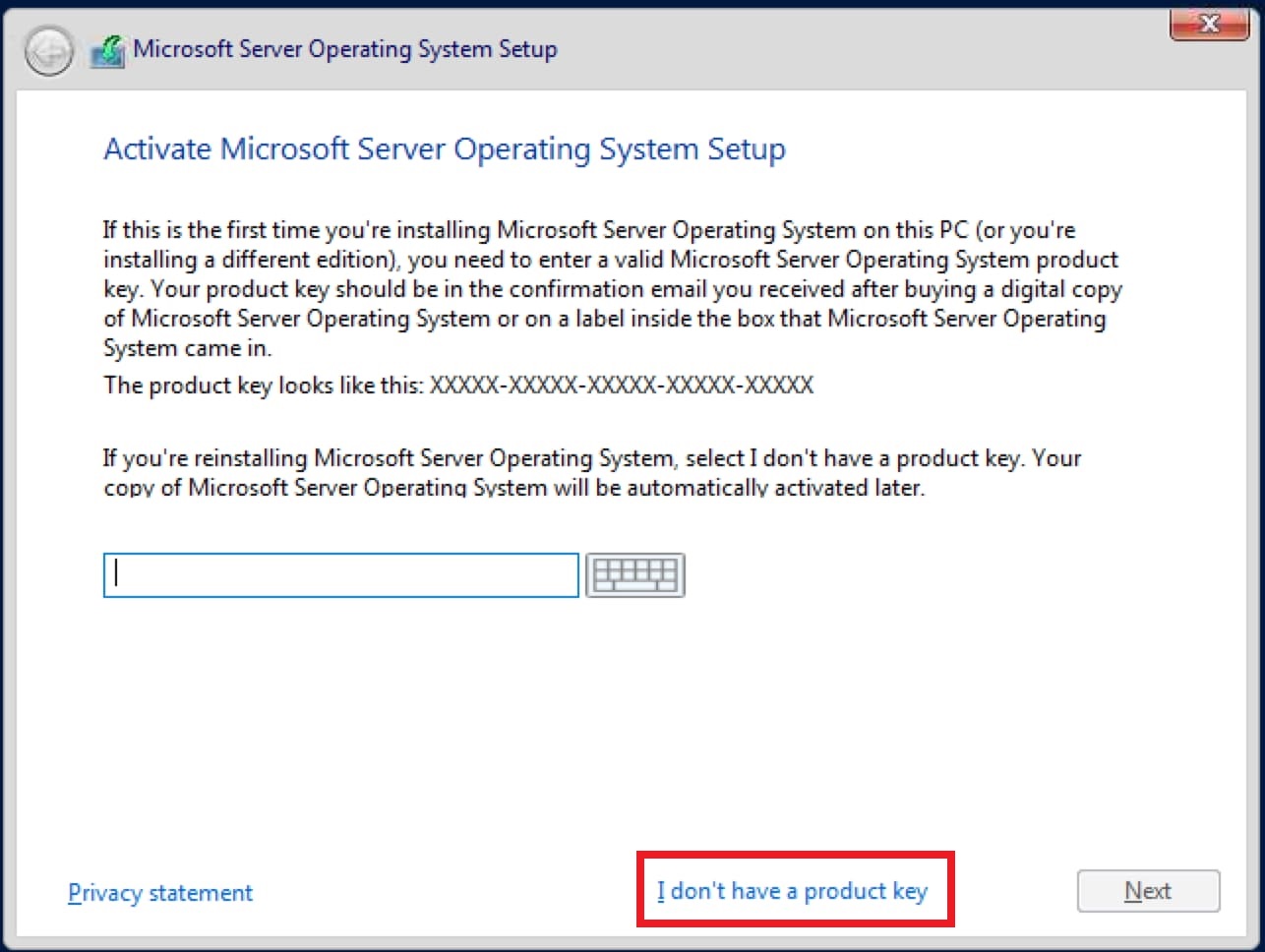 Now you need to choose the edition of Windows Server 2022, for example, choose "Standard" with the possibility of a desktop, i.e. with a graphical interface. Installation versions without this function will be available for management only via the command promt (terminal).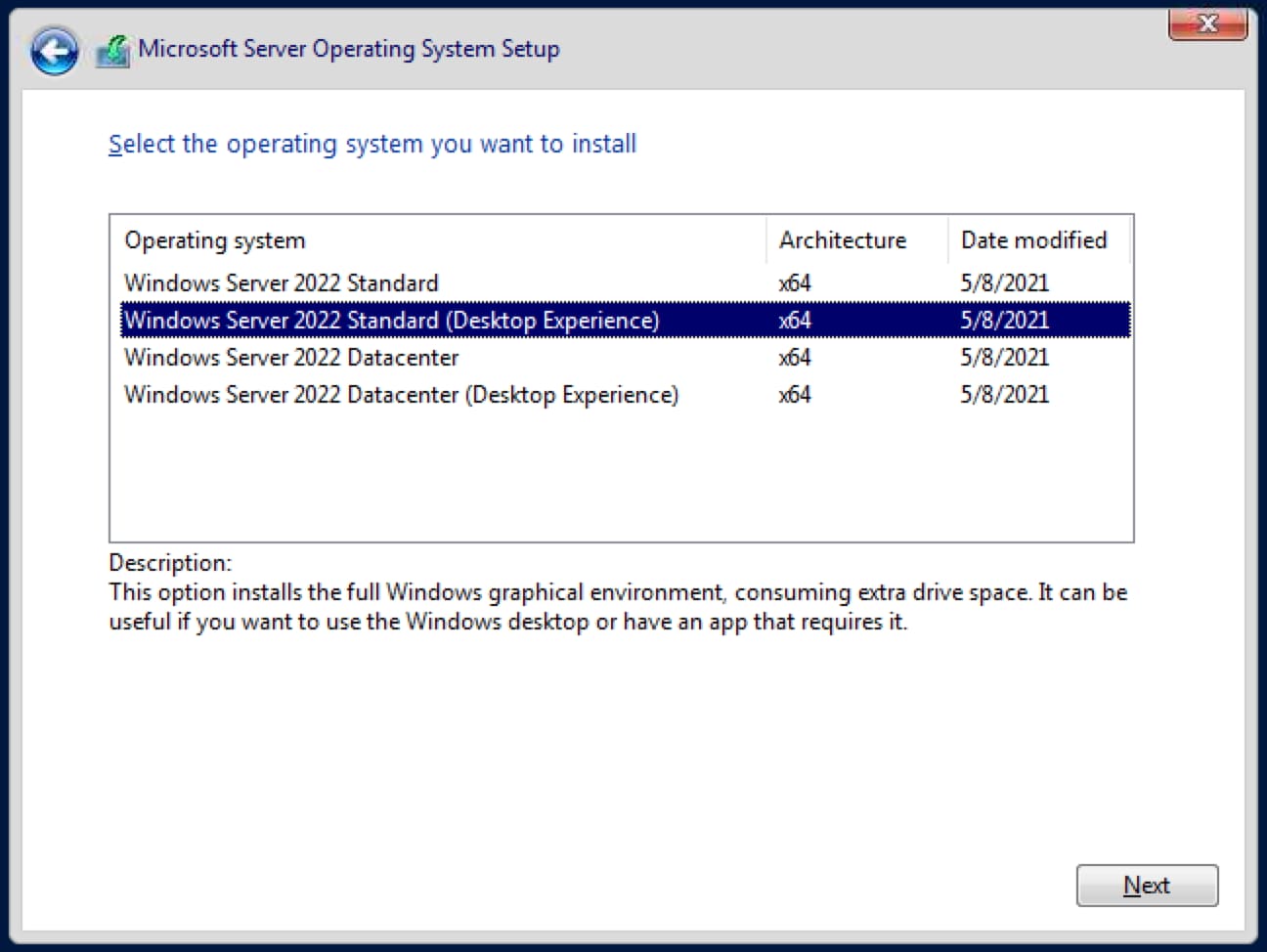 Next, we accept the license agreement.
The next step is to select a "custom" installation. Because we are installing the system from scratch.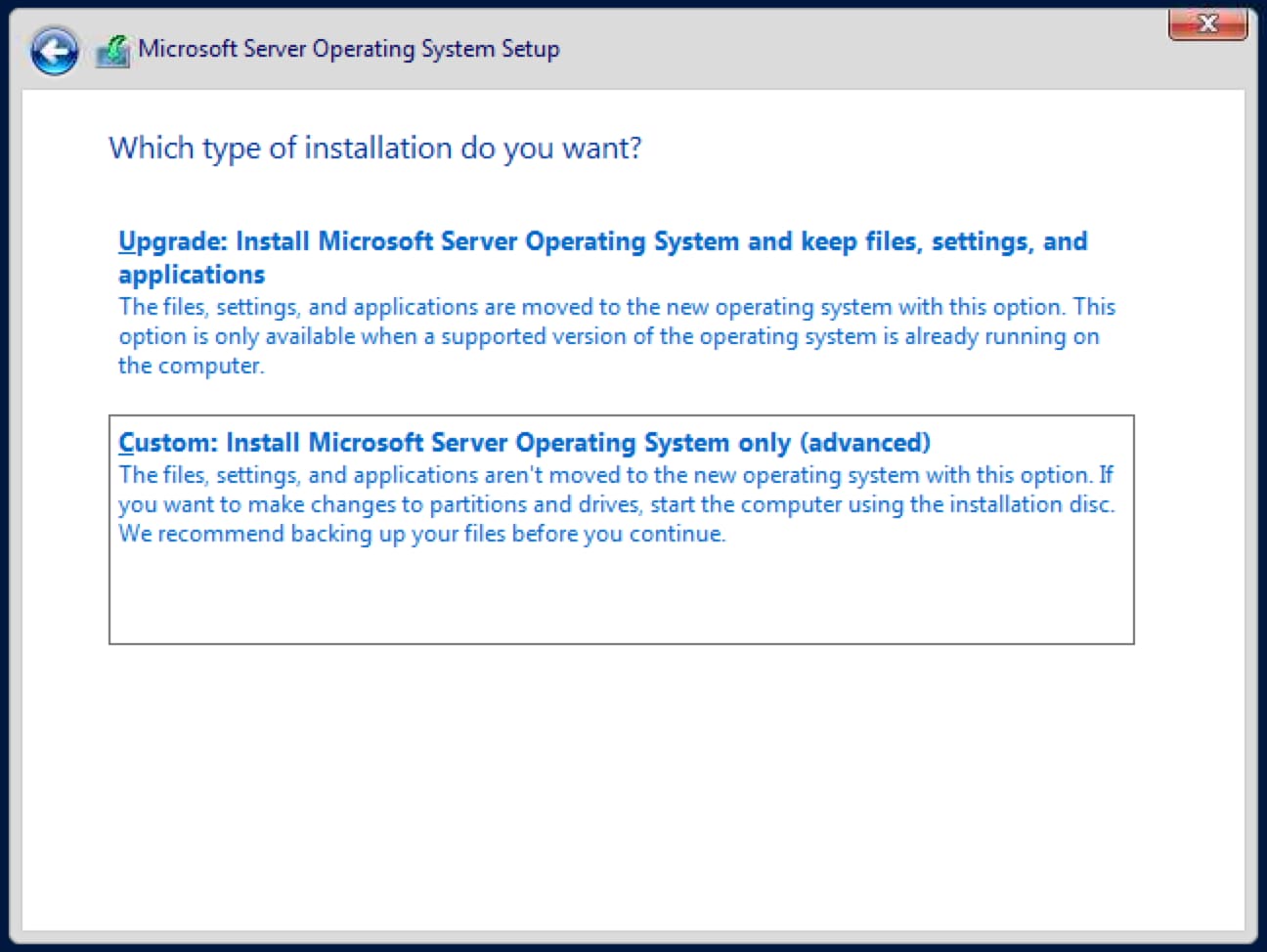 Next, the installation will prompt you to select the media, hard disk, or partition where you want to install the system. In our case, there is only one partition, but you may have several hard drives or partitions. Select the one you want to install.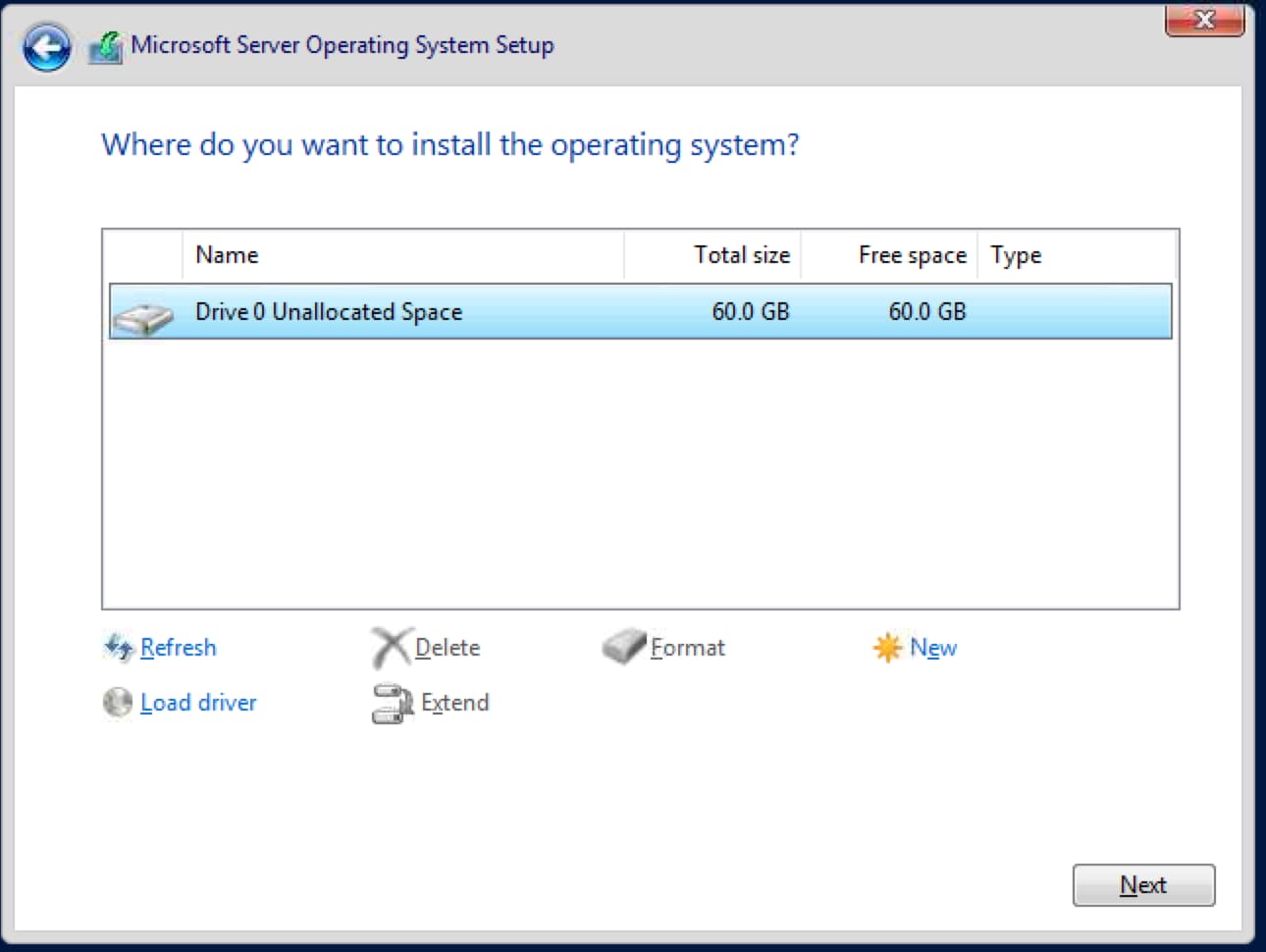 Now it remains only to wait for the end of the installation process.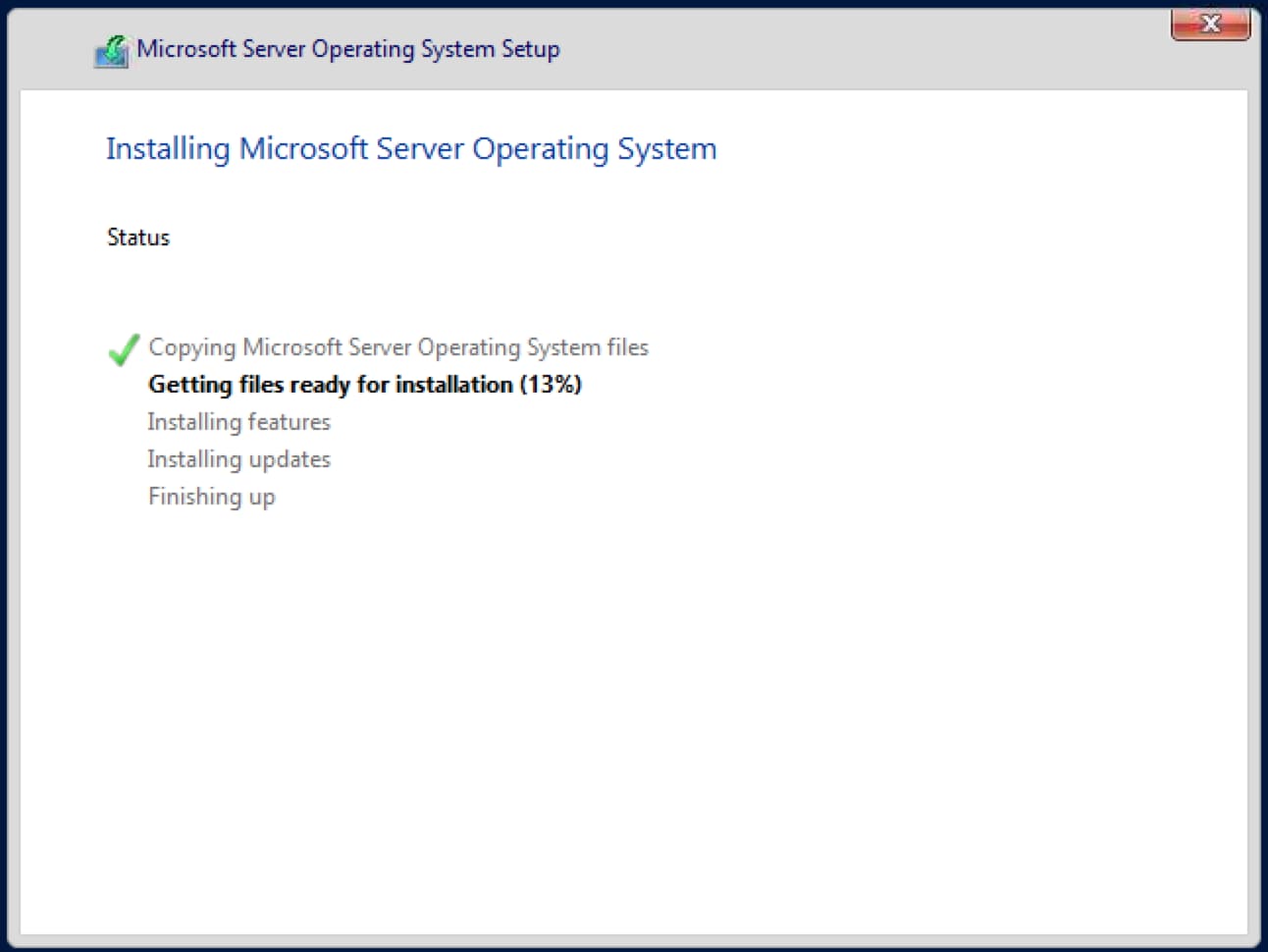 The computer will restart once during the installation, after which it will complete its process and prepare the desktop.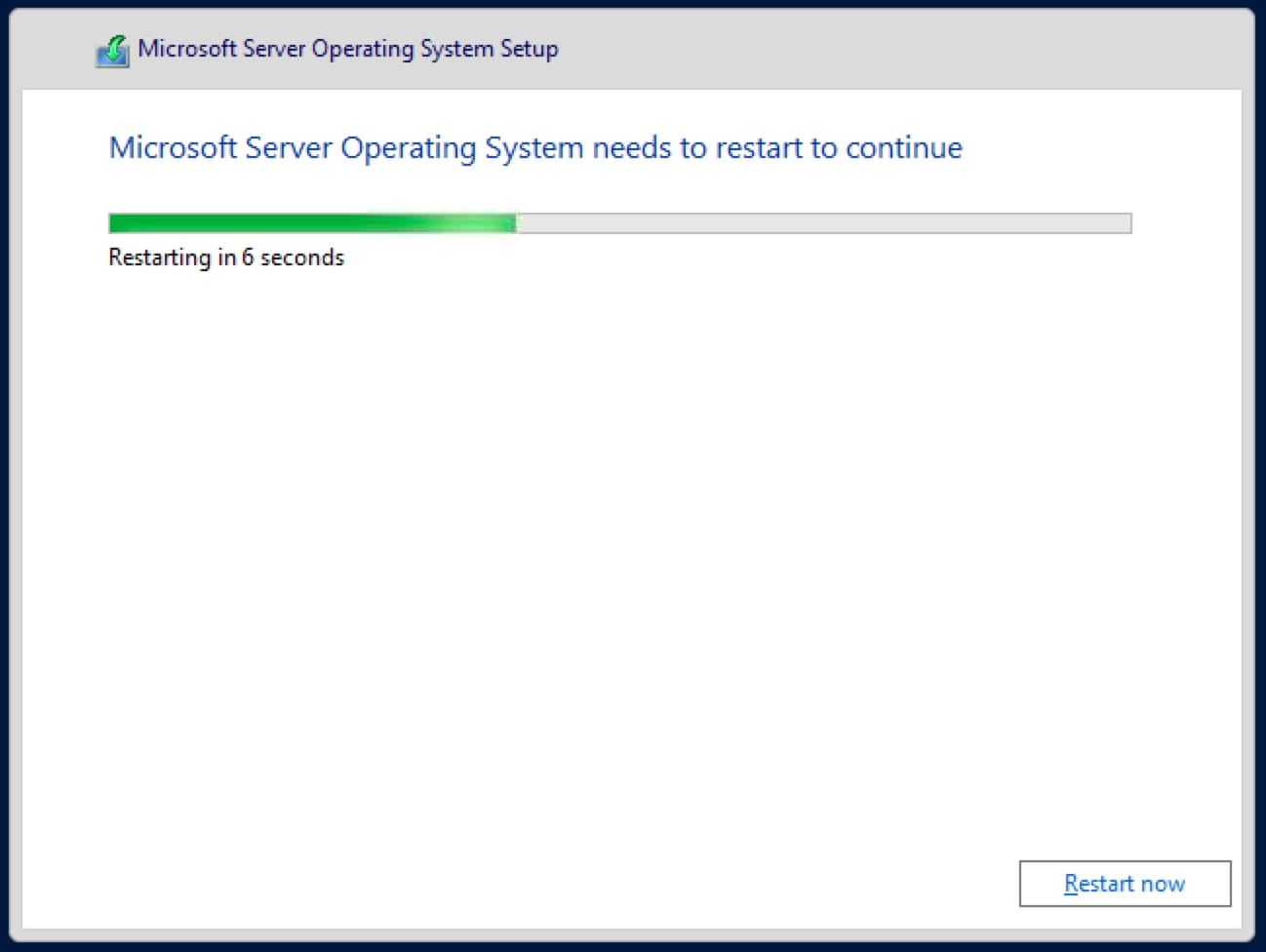 After the installation is complete, you will need to come up with an administrator password. The password must consist of Latin characters and numbers.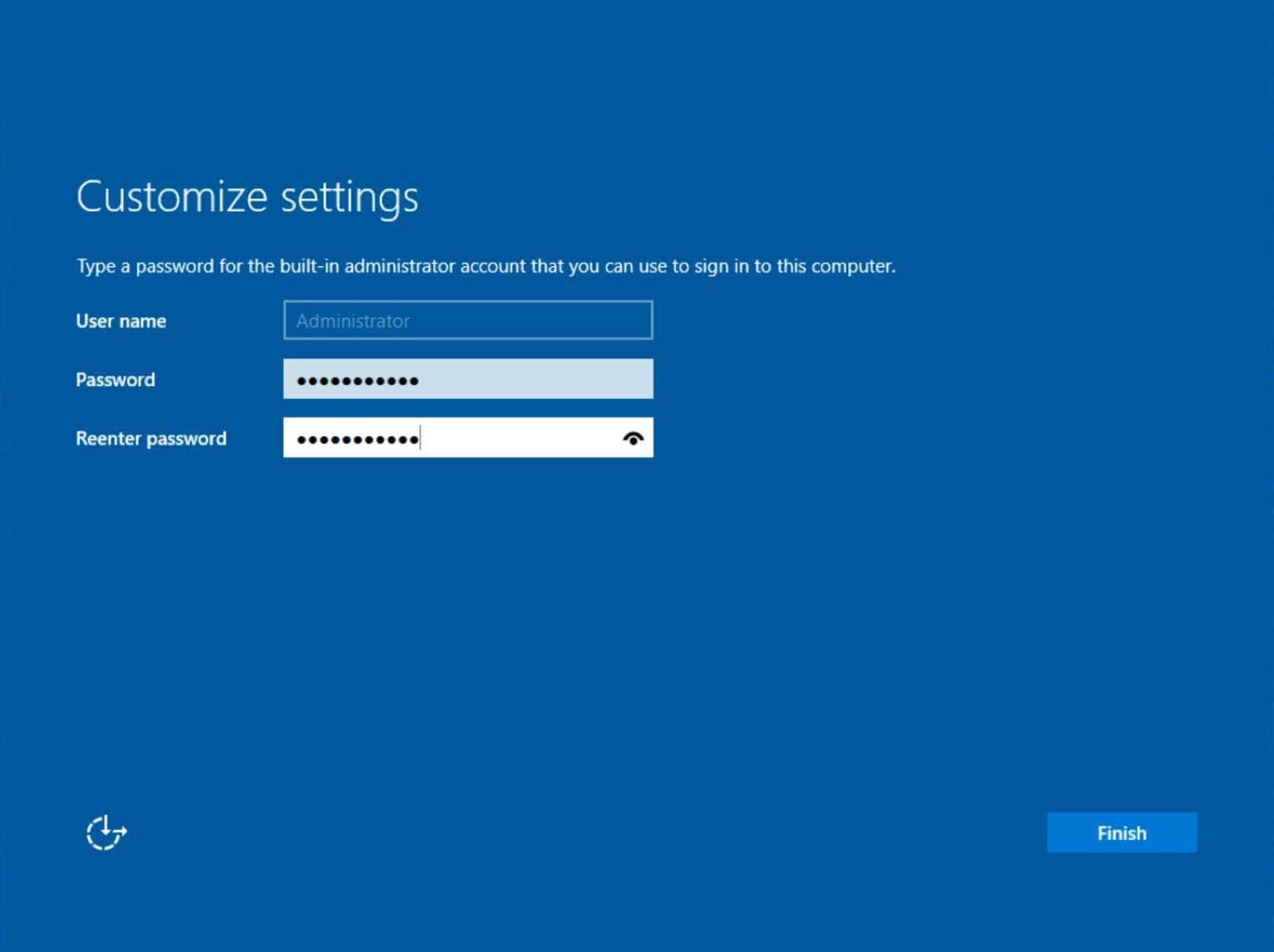 The installation process is complete and you will boot to your desktop.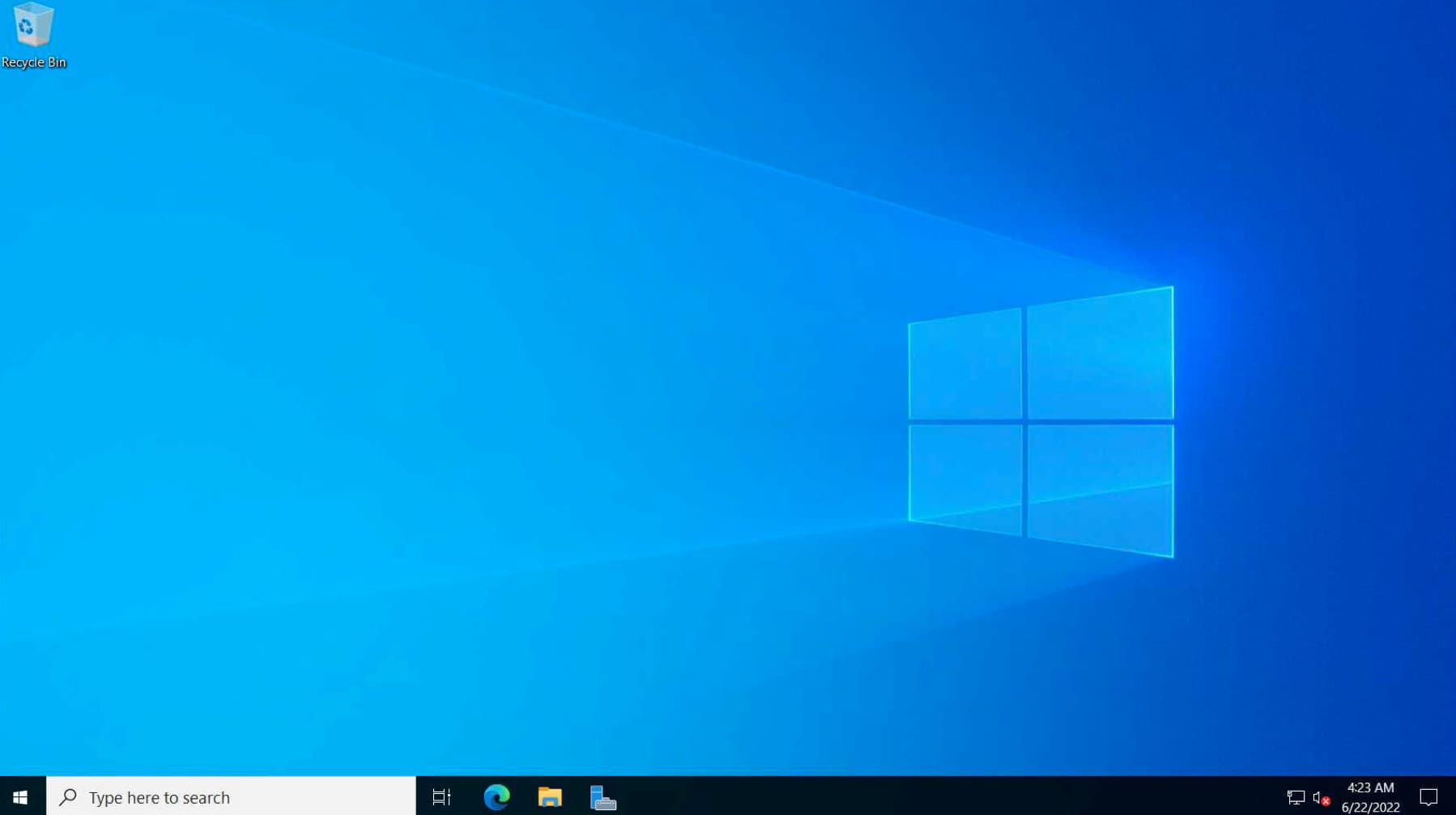 Next, for a correct system, you need to activate it. Go to the explorer (any folder). On the left, right-click "This PC" => Properties.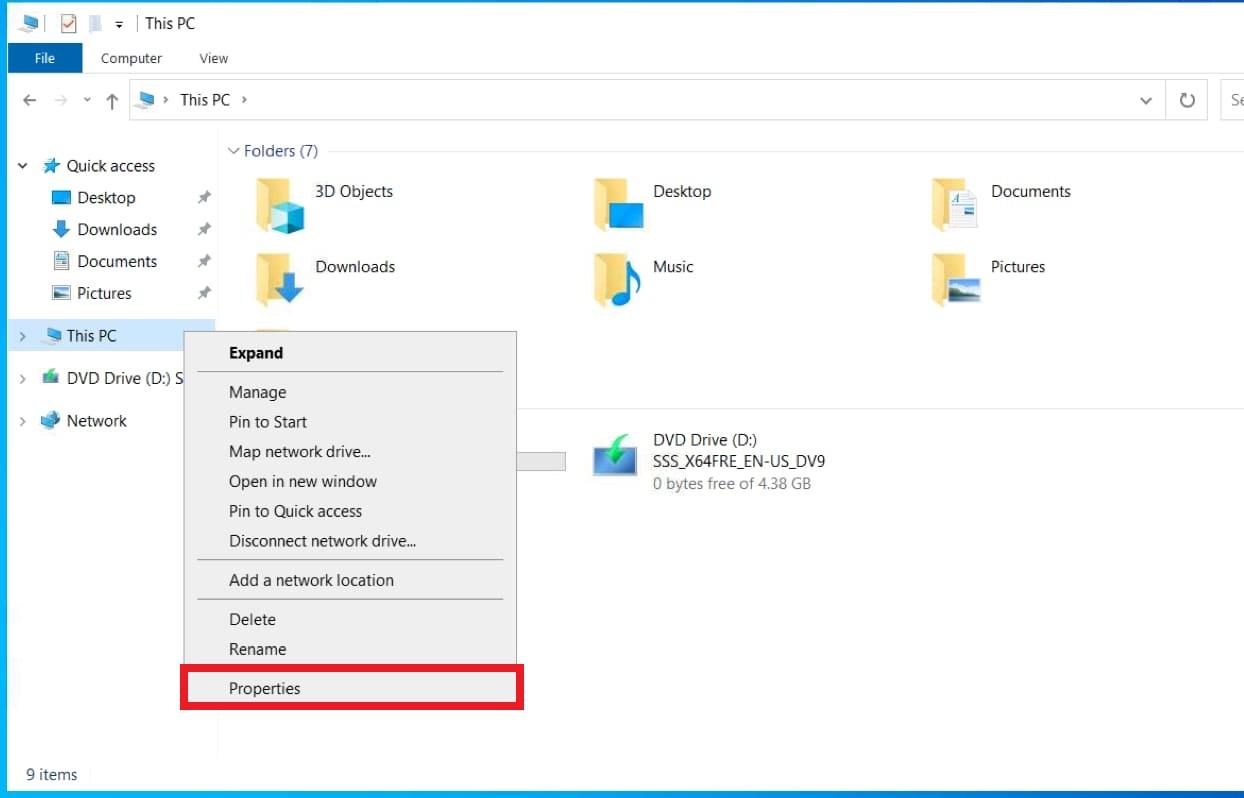 Then click "Change product key...".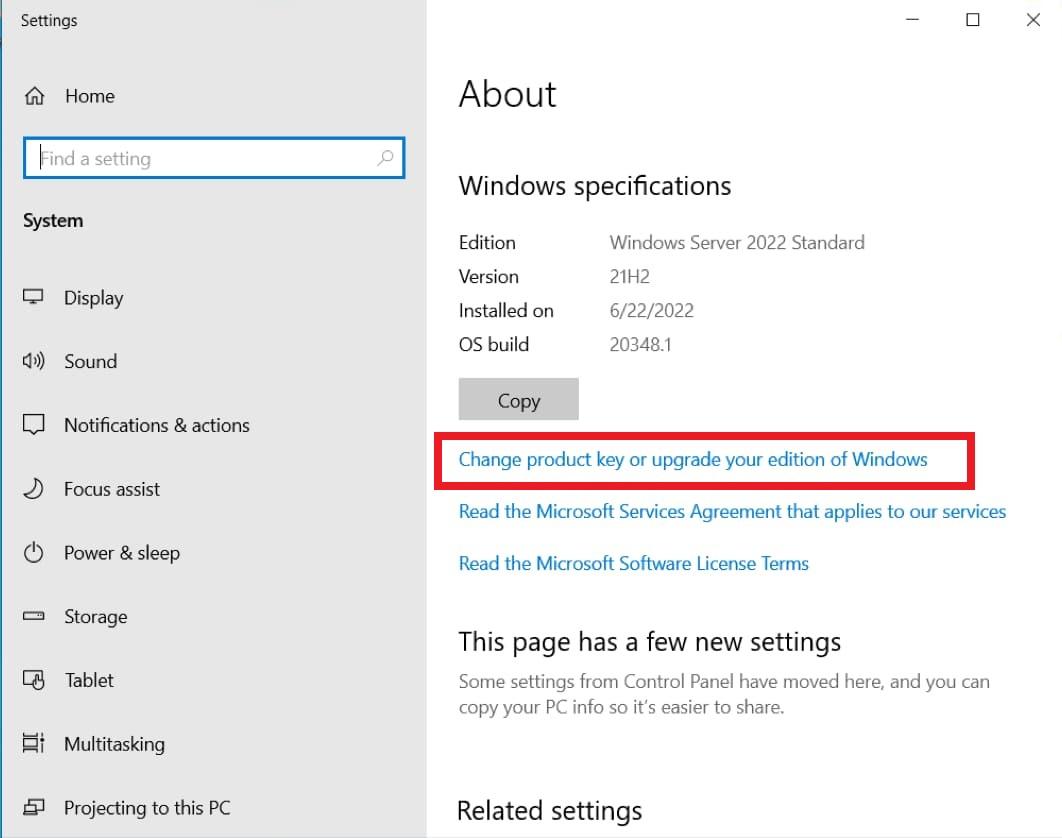 In the new window, we also click "Change product key".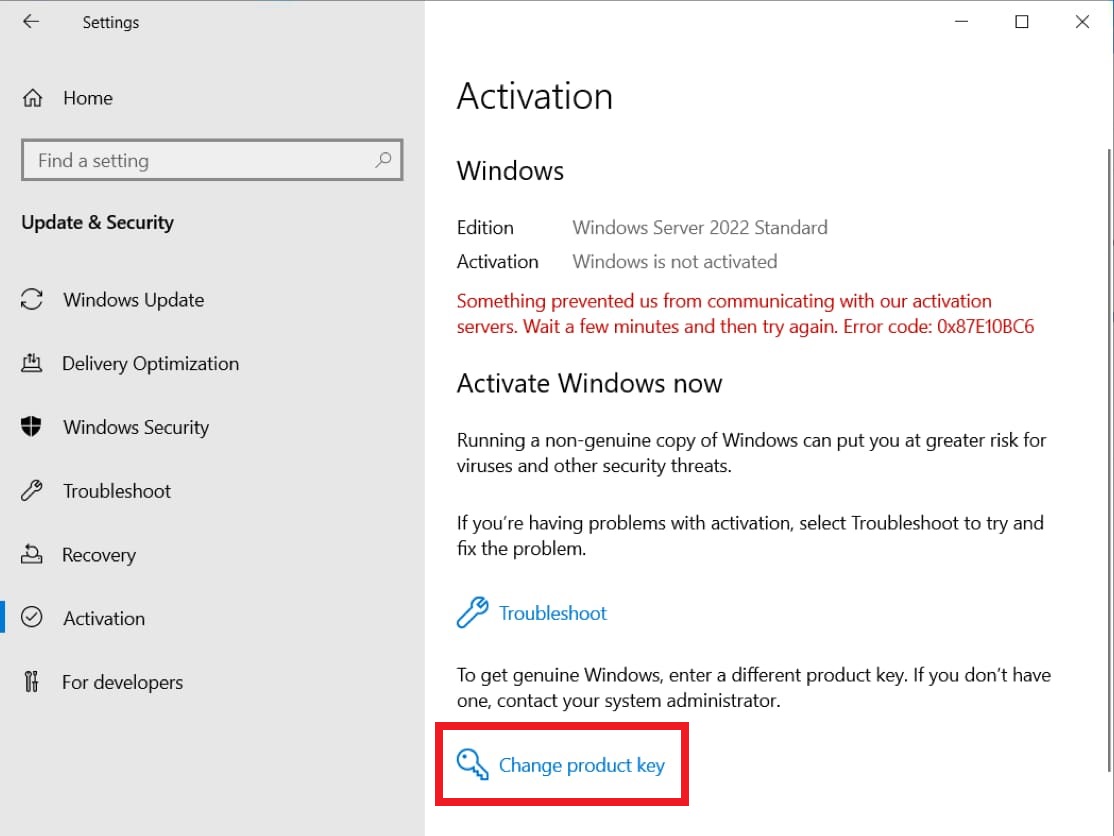 Now enter your activation key for Windows Server 2022. If you don't have a key yet, you can purchase it in our catalog. Fast delivery of the key to your Email, within 3 hours after payment. Warranty and 24/7 technical support.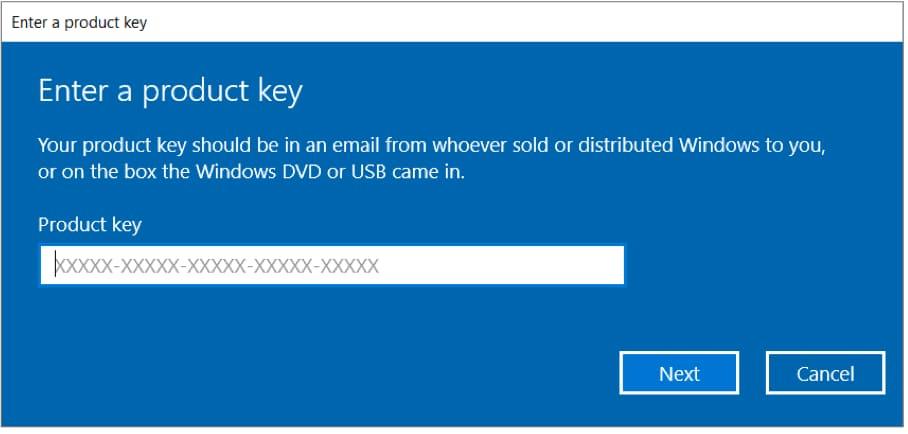 Next window, click "Activate".


When the activation is successful, then you can check the activation in the same menu, it should be indicated that "Windows is activated".
This completes the initial installation and activation!