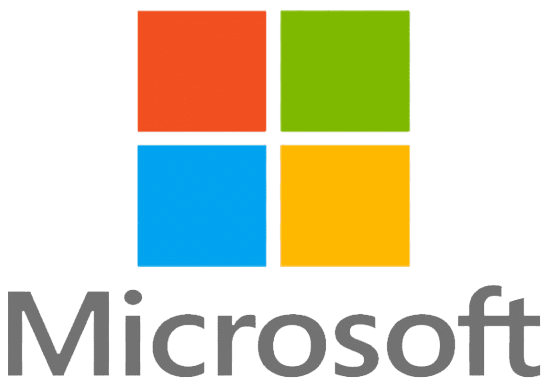 Licensed product
Manufacturer:
Microsoft Corporation
Update version:Standard and Datacenter
Interface language:
All languages
Minimum system requirements:
Processor:
1.4 GHz or more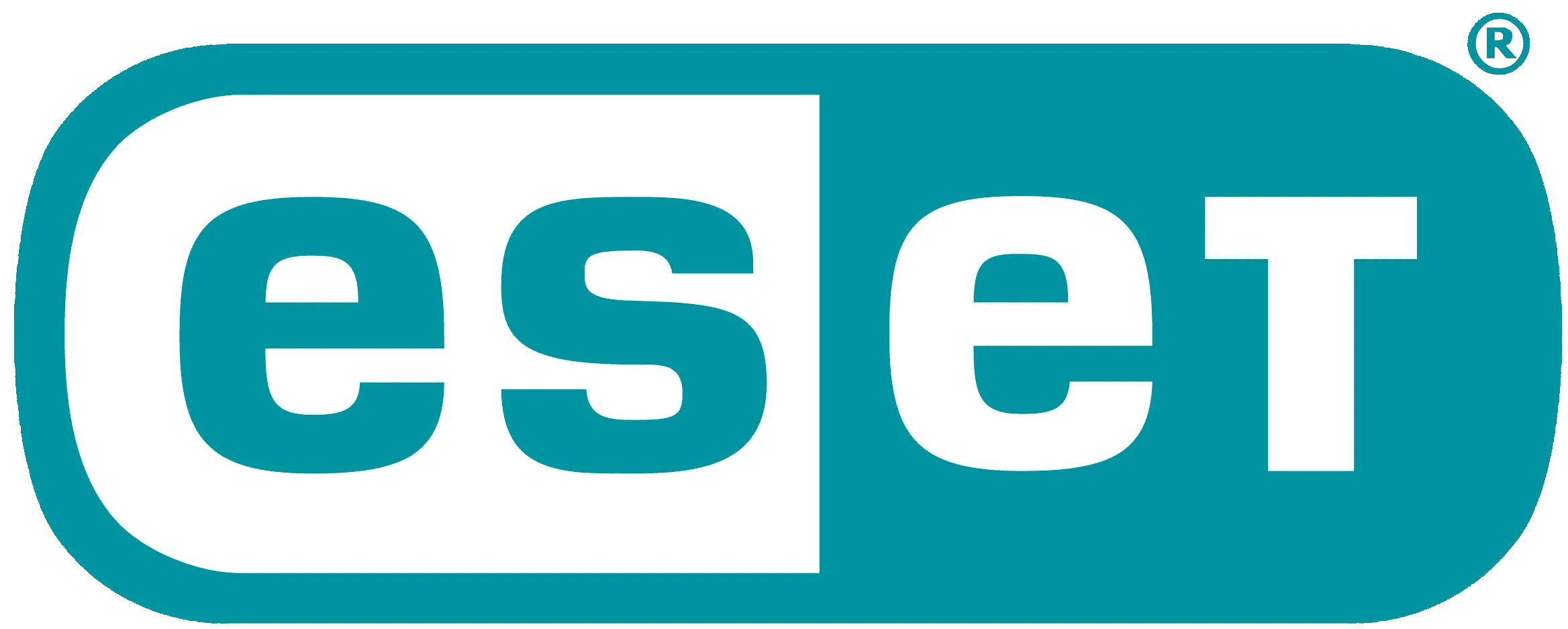 Checked by antivirus
MD5 [Eng] - 8a0871ad40f880ac664dbd874b0db69b

SHA-1 [Eng] - ecbc4361c10914ecba6537372df7a95feeec4d06

Download Windows Server 2022 Standard and Datacenter versions. Original MSDN ISO images (installers). This is the latest version of Windows Server with a multi-layered security system, hybrid Azure features and a flexible application platform.
Use the latest Windows Server with Windows Defender System Guard protection technologies enabled, with security-based virtualization, the new release provides reliable network security, as well as simplified implementation of network policy based on containers for .NET applications.

Product Reviews.

Dear visitors, to contact the store administration, you can use the contact form in the lower right corner of the window.

And also, if you have purchased your product and activated the key, please leave a comment, it helps the development of the store. Thank you for using our services!

If you leave a review through your personal account, which will have created automatically after purchasing the product, then on the site in the reviews it is displayed on behalf of "Anonym". When writing a review directly from the product page in the field below - the items "Name" and "E-mail" are mandatory, your Email is not publicly published , we need it only for feedback.

The discount is calculated by your e-mail address, you can make purchases with different wallets, but use one e-mail address, and then the discount will always be with you!

| Сумма покупок | Размер скидки |
| --- | --- |
| 4000$ | 15% |
| 2600$ | 12% |
| 1300$ | 9% |
| 600$ | 6% |
| 300$ | 2% |
| 50$ | 1% |