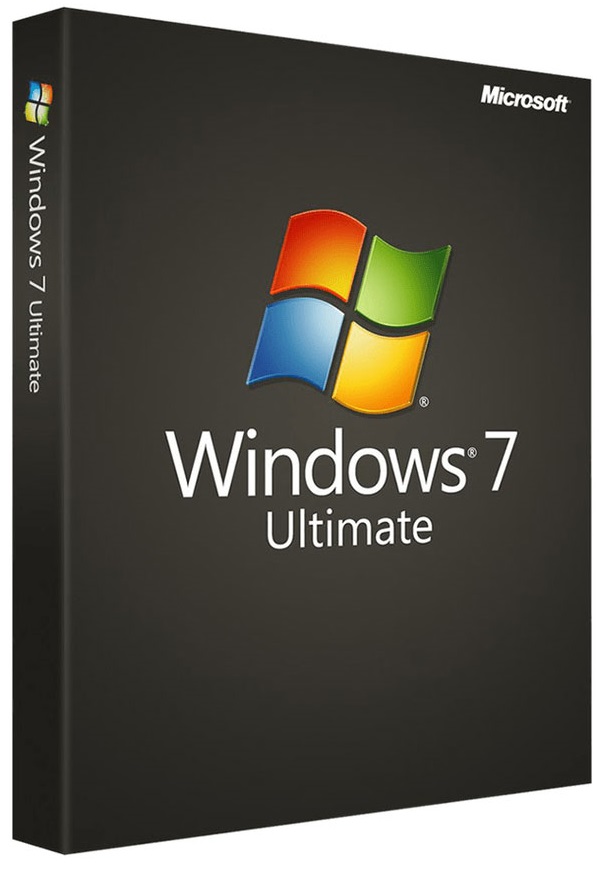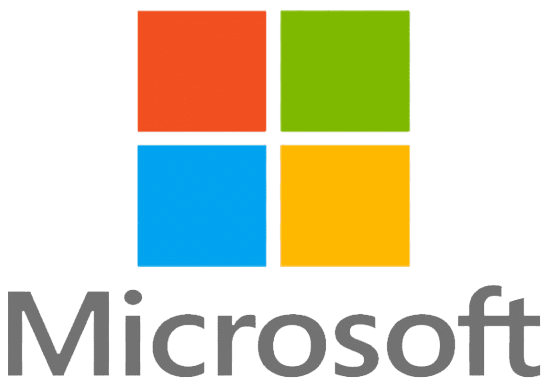 Licensed product
Manufacturer:
Microsoft Corporation
Update version:
Ultimate SP1
File size:
Eng - x64 3,1 Gb, x32 2,4 Gb
Interface language:
All languages
Minimum system requirements:
Screen resolution and video adapter:
DirectX 9 support with WDDM 1.0 or higher drivers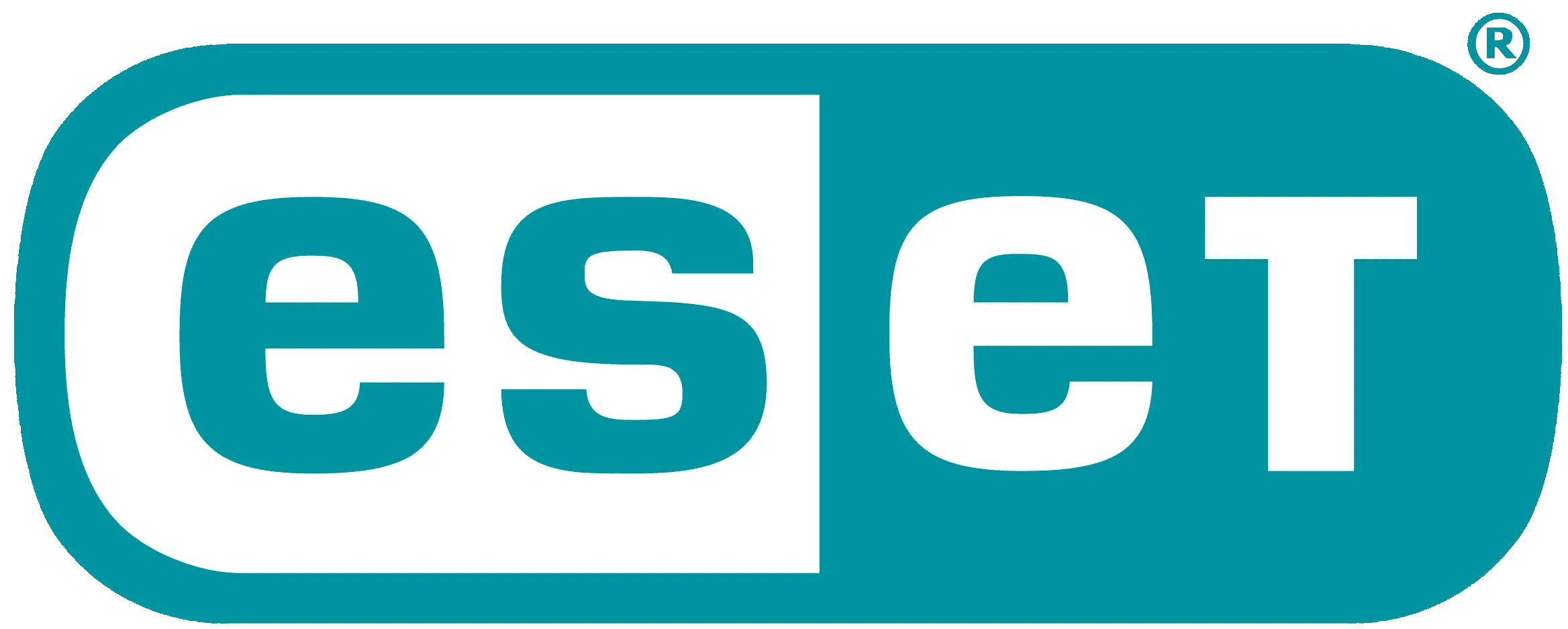 Checked by antivirus
MD5 (x64) [Eng] - C9F7ECB768ACB82DAACF5030E14B271E

MD5 (x32) [Eng] - 2572274E6B0ACF4ED1B502B175F2C2DB

SHA-1 (x64) [Eng] - 36AE90DEFBAD9D9539E649B193AE573B77A71C83

SHA-1 (x32) [Eng] - 65FCE0F445D9BF7E78E43F17E441E08C63722657

You can download Windows 7 Ultimate from our website, the image (installer) is original and was previously downloaded from official Microsoft website.

The original Windows 7 Ultimate image already includes the SP1 update. This version is with the maximum set of applications for both professional and home work.

The original ISO image of Windows 7 must be activated, for this you need a license key, you can purchase it from our website, read more on the product page

We strongly do not recommend using activators, or Windows "builds". There may be viruses in the activators and they may damage your system and personal data may be transferred to third parties. The builds that are laid out on torrent trackers may contain "miners" that will slow down the performance of your computer.

License keys on the SoftComputers website are so cheap - that it makes no sense to use pirated software anymore!
Product Reviews.

Dear visitors, to contact the store administration, you can use the contact form in the lower right corner of the window.

And also, if you have purchased your product and activated the key, please leave a comment, it helps the development of the store. Thank you for using our services!

If you leave a review through your personal account, which will have created automatically after purchasing the product, then on the site in the reviews it is displayed on behalf of "Anonym". When writing a review directly from the product page in the field below - the items "Name" and "E-mail" are mandatory, your Email is not publicly published , we need it only for feedback.

The discount is calculated by your e-mail address, you can make purchases with different wallets, but use one e-mail address, and then the discount will always be with you!

| Сумма покупок | Размер скидки |
| --- | --- |
| 4000$ | 15% |
| 2600$ | 12% |
| 1300$ | 9% |
| 600$ | 6% |
| 300$ | 2% |
| 50$ | 1% |