In this article, we will take a detailed look at how to activate Windows 10 with a product license key.
1) The first thing to do is to purchase a product license key, if you don't have one yet, you can do it in our online store at the lowest price. Delivery of the key is instant, in automatic mode to your email immediately after payment. Read more in our Windows 10 catalog on the next page.
2) Open the Start menu => Settings
3) Next, open the "Update and Security" menu.
4) Next, in the "Activation" menu, click on "Change product key".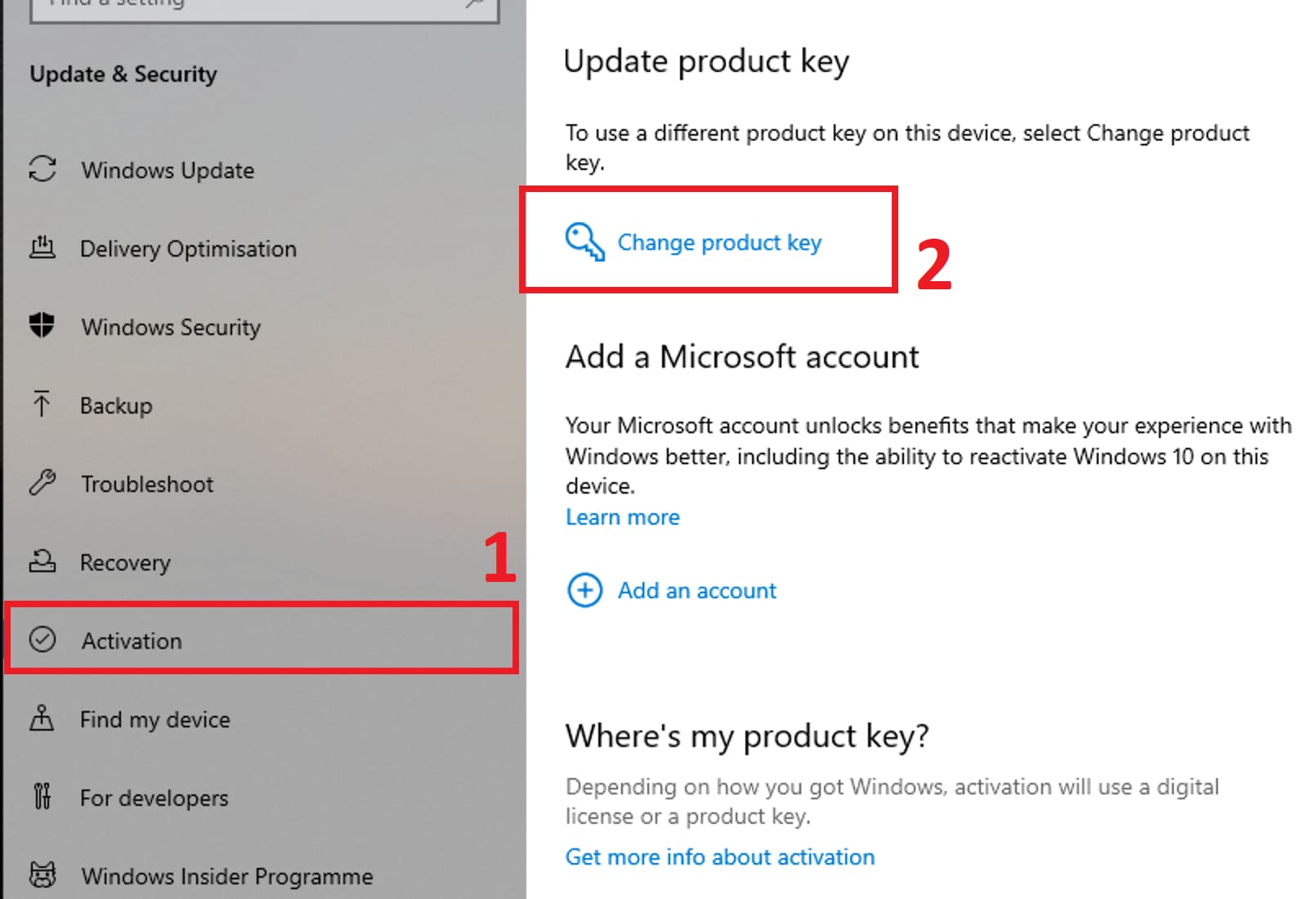 5) Now enter your key that you previously purchased.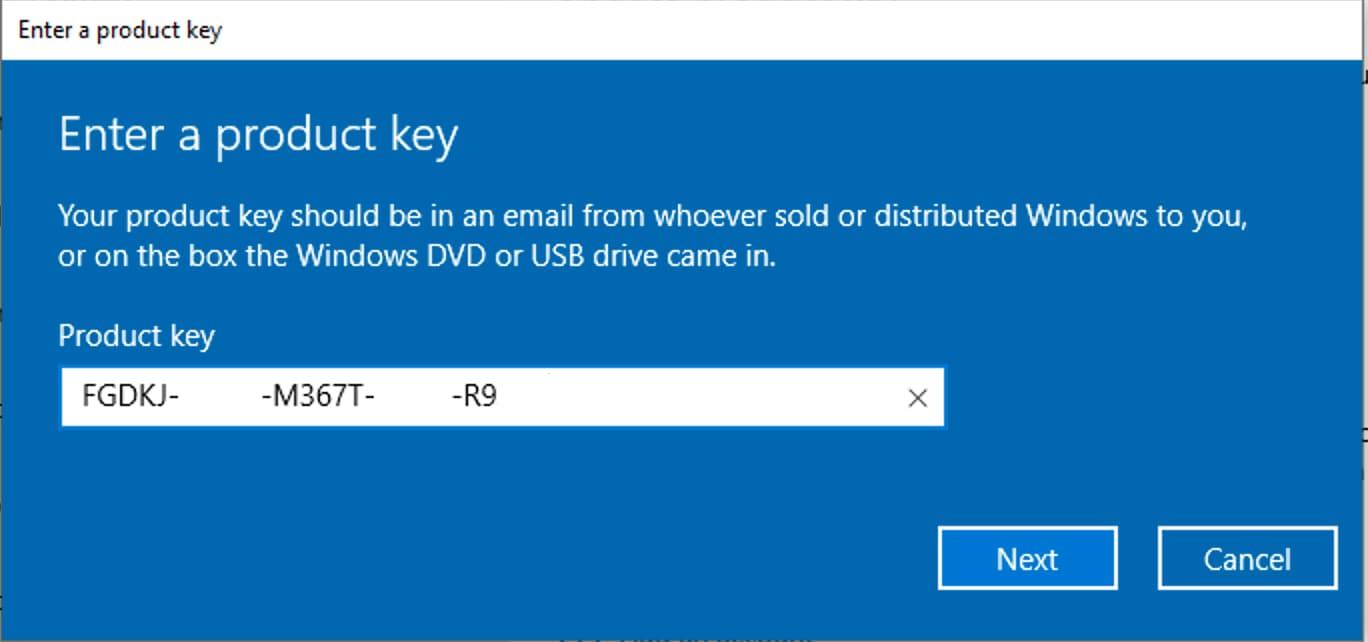 6) If everything went well, you can see that your Windows 10 is activated!