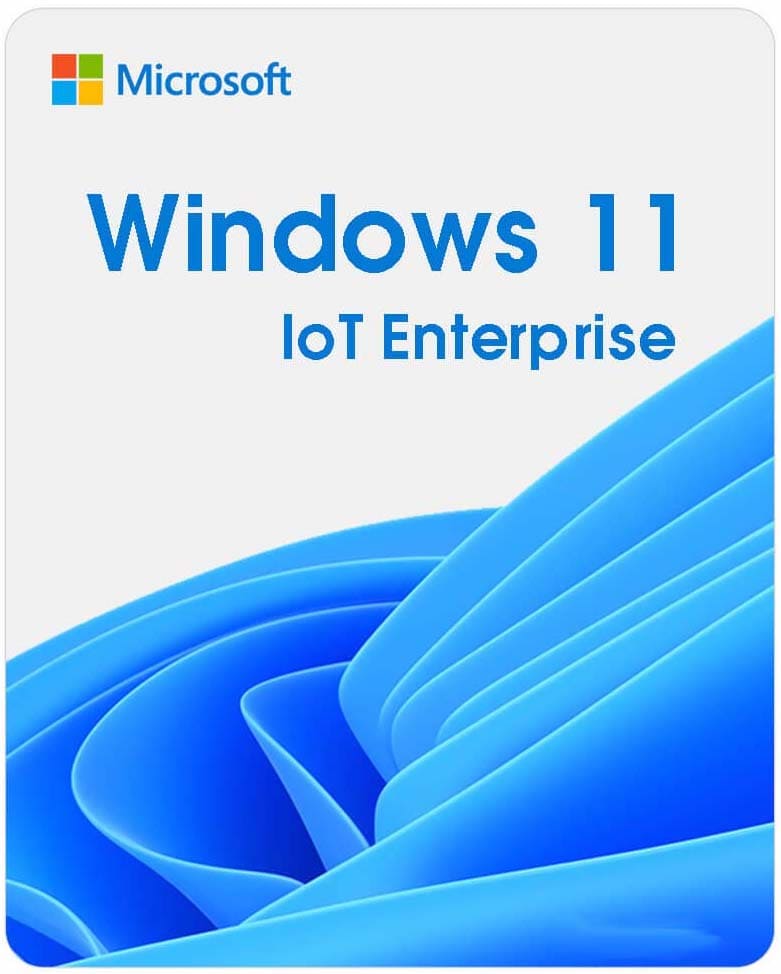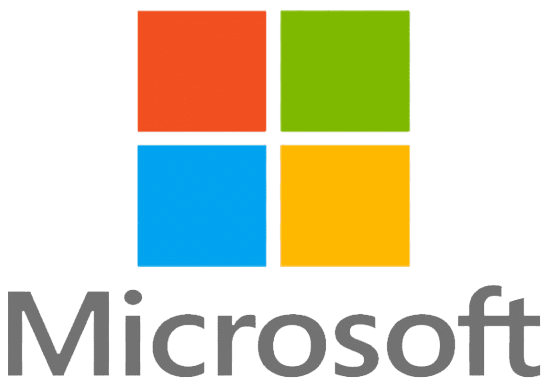 Licensed product
Manufacturer:
Microsoft Corporation
Update version:
IoT Enterprise
File size:
Eng x64 - 4.8 Gb; Eng ARM x64 - 5.2 Gb
Interface language:
English
Minimum system requirements:
Disk space:
64 GB of free space
Screen resolution and video adapter:
from 800x600, compatible with DirectX 12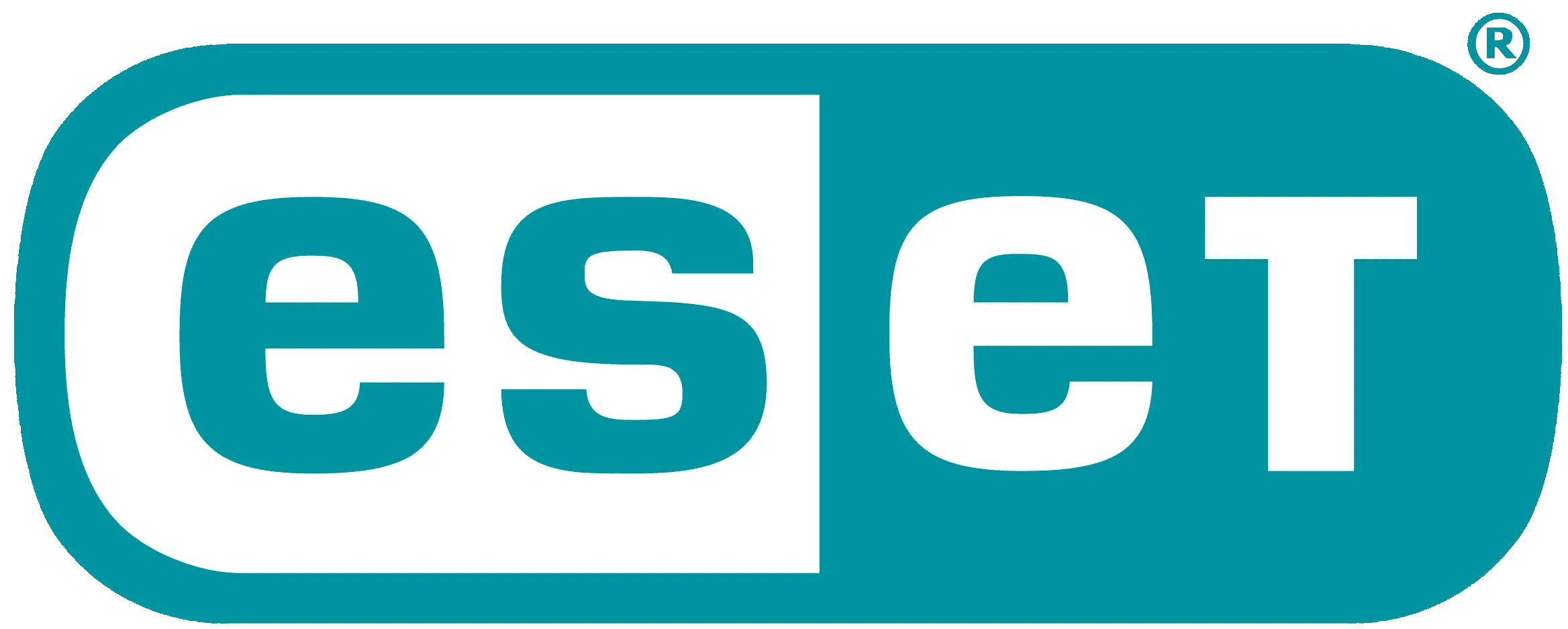 Checked by antivirus
MD5 (x64) - b9de6acc03dea16df33ab6f2f8c1ee9a

SHA-1 (x64) - 99f800e4c25cfdcae1612d9ad1259cdbf60ebcbc

MD5 (ARM x64) - 3D1247F0B9CF446326891318535E913F

SHA-1 (ARM x64) - 6D8F93D16A5DB659C57EC50F6854E0B946AF86CA

Download the official MSDN ISO image of the Windows disk 11 IoT Enterprise. This version is a separate under the Enterprise version of the Windows 11 line, which is claimed to be more stable in terms of fault tolerance and to work in a hybrid work environment, for example, the Internet of Things.
Features of IoT Enterprise:
- Updates 1 time a year (previously - 2 times a year);
- Update support - 36 months;
- Support USB 4 and Wi-Fi 6;
- SMB over QUIK support (requires Windows Server 2022) - TCP alternative;
- Integration with cloud applications;


Activate Windows 11 IoT Enterprise

This version is activated by the product key Windows 11 Enterprise, you can purchase this key in our catalog on the next page. Instant delivery to your Email immediately after payment of the goods. Warranty and free 24/7 technical support.
Product Reviews.

Dear visitors, to contact the store administration, you can use the contact form in the lower right corner of the window.

And also, if you have purchased your product and activated the key, please leave a comment, it helps the development of the store. Thank you for using our services!

If you leave a review through your personal account, which will have created automatically after purchasing the product, then on the site in the reviews it is displayed on behalf of "User". When writing a review directly from the product page in the field below - the items "Name" and "E-mail" are mandatory, your Email is not publicly published , we need it only for feedback.

The discount is calculated by your e-mail address, you can make purchases with different wallets, but use one e-mail address, and then the discount will always be with you!

| Total purchases amount | Discount amount |
| --- | --- |
| 4000$ | 15% |
| 2600$ | 12% |
| 1300$ | 9% |
| 600$ | 6% |
| 300$ | 2% |
| 50$ | 1% |