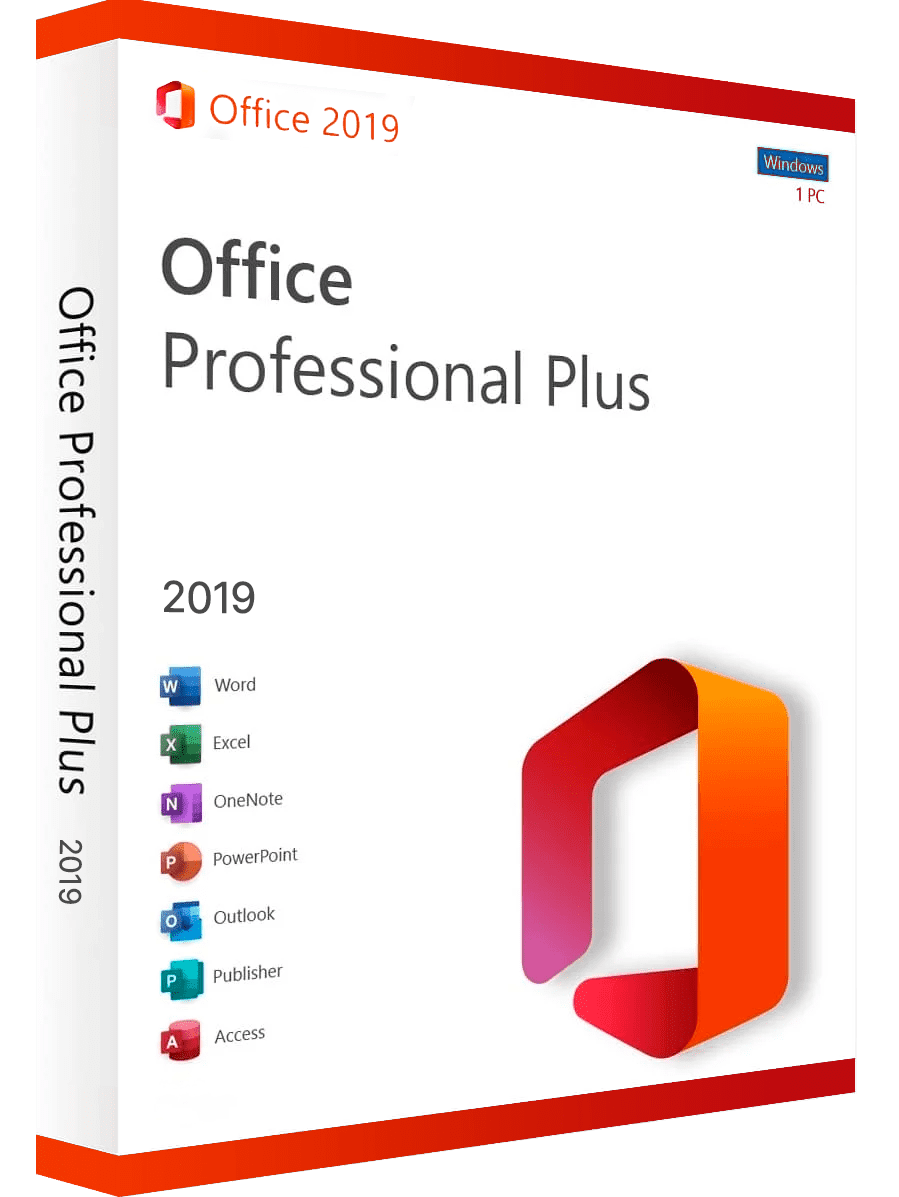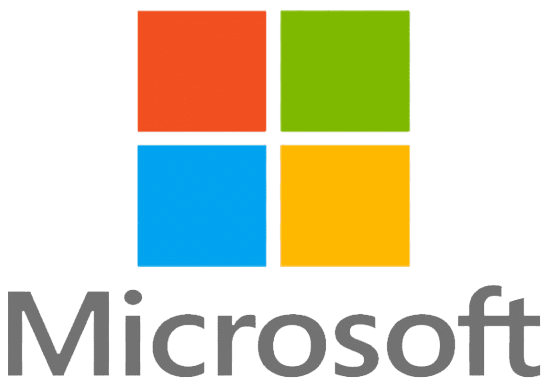 Licensed product
Manufacturer:
Microsoft Corporation
License type:
Digital CD key Retail
Service life:
Lifetime License
Interface language:
All languages

Instant delivery to your Email

Product key

Office 2019 Pro Plus - A modern office suite for Windows 10 and Windows 11, with numerous built-in applications. For several years, this application was developed and the developers approached the new version of the Office from a completely different angle, and gave it a more unique look than they had done before.
The new Office 2019 Pro Plus came out with many changes in the interface, it has a lot of visual improvements that significantly benefited the functionality.
Due to extensive updates in many aspects, Microsoft Office has already managed to gain popularity among users, despite the fact that the software has only recently been released! And in the near future, the audience will only increase.
Microsoft Office 2019 and its applications:
At the moment, Office 2019 includes the entire standard set of applications that were included in previous versions, briefly about them:
Word: Document editor, familiar to everyone and indispensable in almost any field of the field.
Excel: Table editor, it is also familiar to almost everyone. Allows you to edit existing tables, and create new ones. You can use it to set formulas and make calculations in tables.
PowerPoint: A tool for creating presentations. You need to make a presentation quickly, but so that it would also be bright, beautiful and remembered by everyone? You definitely need this program!
Outlook: A very convenient mail client, a huge number of functions that you will not find in any web version of your mail provider. Also, the security of this email client is one of the highest among competitors. You can rest assured that your correspondence will not be read by third parties.
OneNote: This application is commonly referred to as a "live notepad", or "organizer". With it, you can make personal notes in an online (cloud) notebook. You can also make your own schedule in it, etc. organizer functions. Perfect for the organization of a business person!
Publisher: The application is for those who are not a designer or an artist, but there is a need to create high-quality design, or printing. In Microsoft Office 2019, you can create newspapers, magazines, websites, business cards, banners or other printed and electronic products.
Access: An application for working with DBMS databases. With Acess, you can not only work with databases developed by Microsoft, but also write various applications yourself!
Why buy Microsoft Office 2019 Pro Plus?
For just a small amount, you will get a full range of office tasks and needs. At a very low price, you get an absolutely original product key, which is no less important - unique and outstanding in one hand. With the original software, all the features of the program, timely updates and all new features will open up for you!
Why is it worth buying software only from SoftComputers?
We sell all the software in the store at the lowest prices than all competitors. There is also a loyalty system in our store, and we provide discounts on every product in the store. See the discount table in each product and save even more!
It is very easy to buy Microsoft Office 2019
, after payment in any way you like, you will receive an product key automatically at the same minute, which is intended for activation on one PC. You will only have to activate it in the Microsoft Office 2019 program, you can download the application by
this link
.
Product Reviews.

Dear visitors, to contact the store administration, you can use the contact form in the lower right corner of the window.

And also, if you have purchased your product and activated the key, please leave a comment, it helps the development of the store. Thank you for using our services!

If you leave a review through your personal account, which will have created automatically after purchasing the product, then on the site in the reviews it is displayed on behalf of "User". When writing a review directly from the product page in the field below - the items "Name" and "E-mail" are mandatory, your Email is not publicly published , we need it only for feedback.

The discount is calculated by your e-mail address, you can make purchases with different wallets, but use one e-mail address, and then the discount will always be with you!

| Total purchases amount | Discount amount |
| --- | --- |
| 4000$ | 15% |
| 2600$ | 12% |
| 1300$ | 9% |
| 600$ | 6% |
| 300$ | 2% |
| 50$ | 1% |